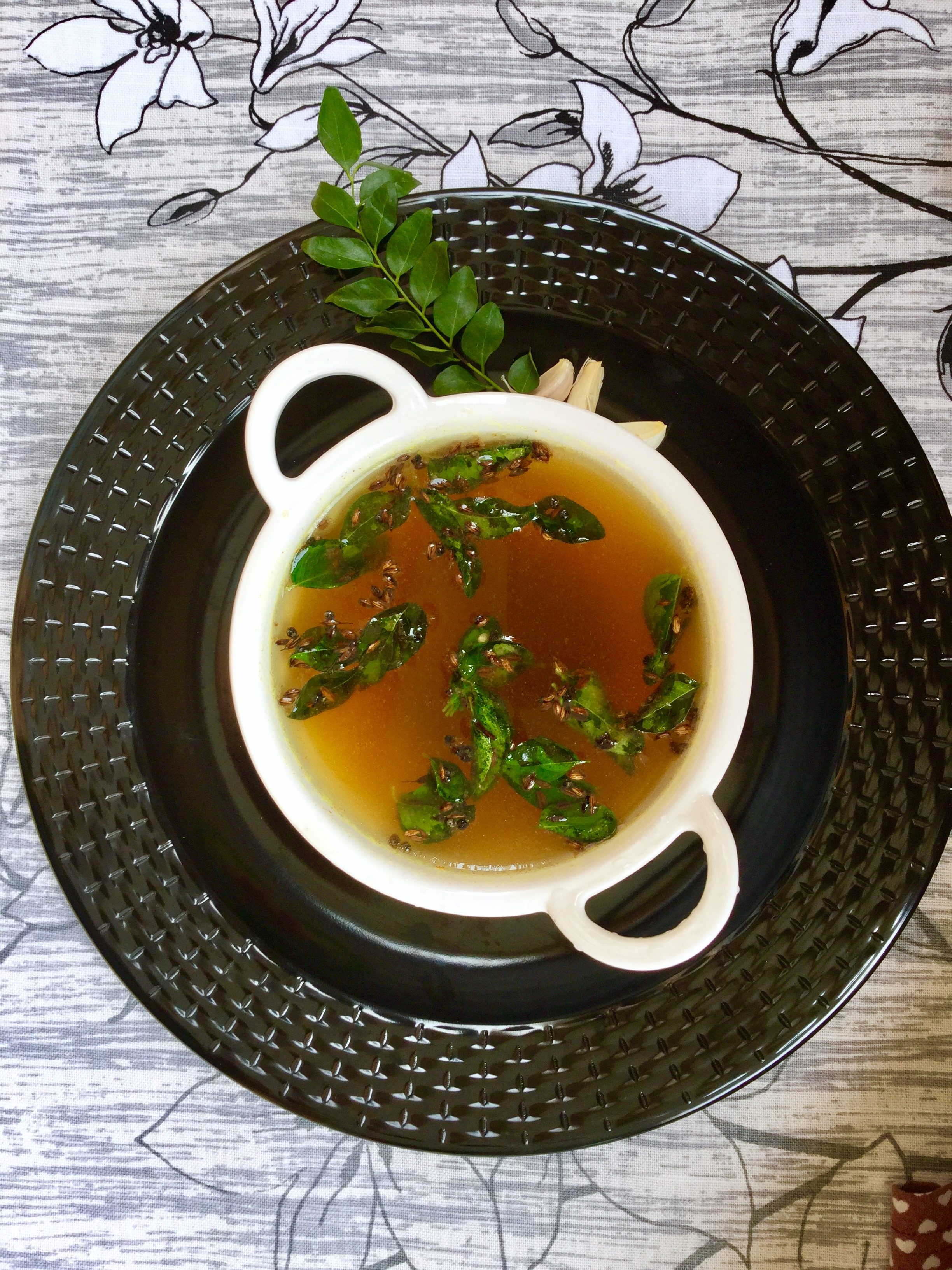 Tamarind Rasam, a 5-minute recipe that soothes and satisfies and makes the meal complete. It barely takes 5-7 minutes to make and adding in the right amount of tamarind is the key. Tamarind Rasam without tomato isn't complete without a rich aromatic tampering As a kid, I loved the days when my mum packed this in our lunch box. She would mix the rice and rasam in our box with potato fry on the side. By the lunch time, the rice in the rasam becomes soft and we would just slurp the whole box in a couple of minutes. Rasam is usually a part of our dinner. Including tamarind rasam in the dinner boosts the digestion and of course makes the whole dinner feather light on the tummy.
Ingredients to make Tamarind Rasam
Tamarind/Tamarind paste: 2 and 1/2 inches | paste: One teaspoon
Rasam Powder: 1 teaspoon
Turmeric Powder: 1/2 a teaspoon
Pepper: 4-5 powdered ( Optional)
Salt: To taste
For Tampering:
Mustard seeds: 1/2 a teaspoon
Cumin seeds: 1/2 a teaspoon
Asafoetida: 2 pinch
Garlic: 3-4 crushed
Green chili:  1 chopped
Curry leaves: few
Red chili: 1
Method: 
Take a thick bottomed vessel. Fill 3/4 of it with water. To the water, add rasam powder and tamarind paste/tamarind. I usually love using Priya rasam powder or stick to the home made rasam powder.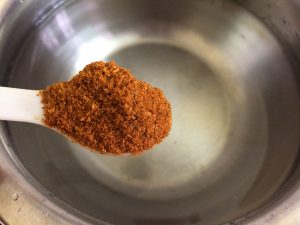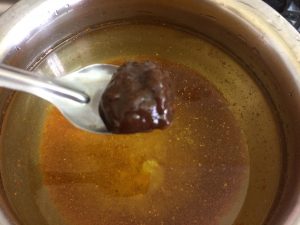 Now add turmeric powder, salt to taste. Boil the whole ingredients for 5-7 minutes.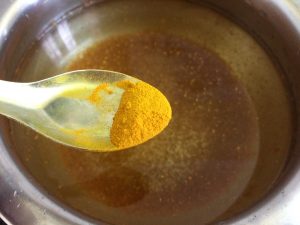 Prepare for the tampering:
Take a pan and heat some oil. To the oil add mustard, cumin seeds and let them pop.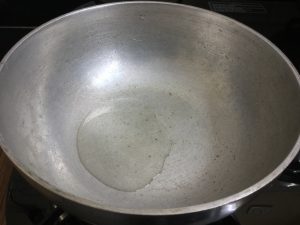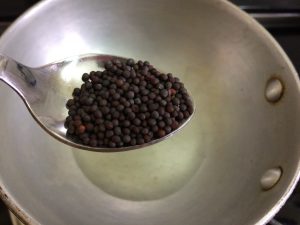 Add asafoetida and crushed garlic.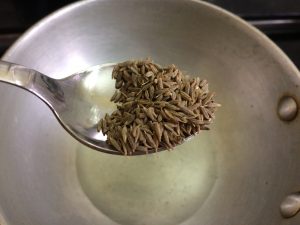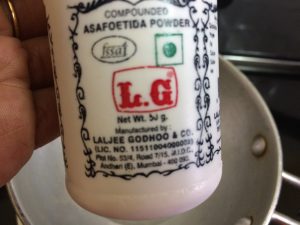 To the pan now add the curry leaves and green chili. Cook for few seconds and add it to the rasam.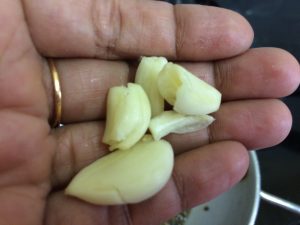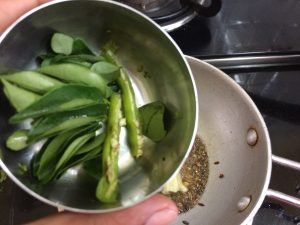 Tip: Do add the tampering when the rasam is still boiling. This makes the tampering dip in and that does not look very appetizing.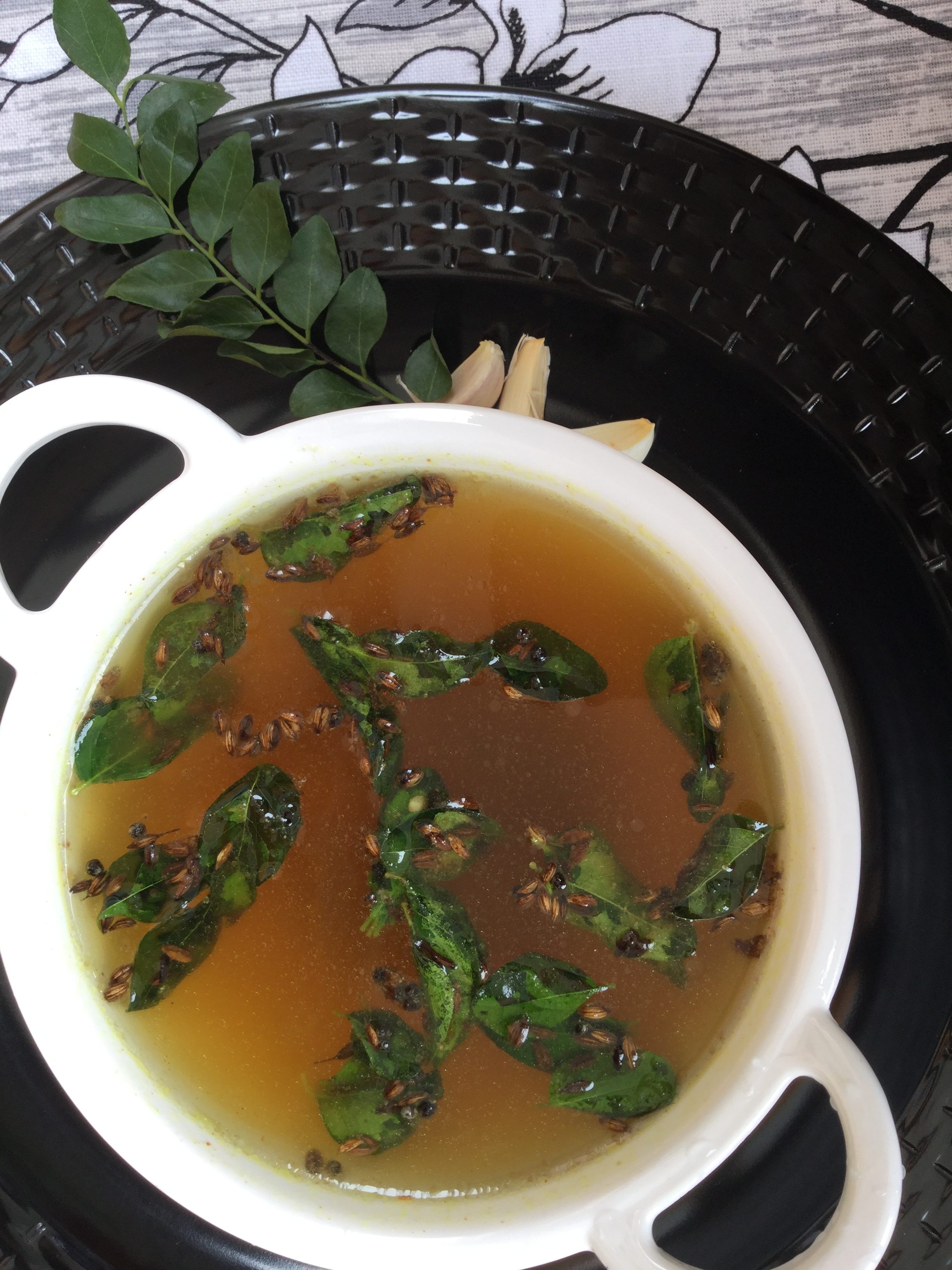 check  Potato Tamarind curry 
Summary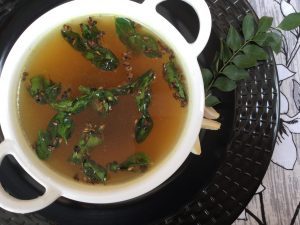 Recipe Name
Published On
Preparation Time
Cook Time
Total Time
Average Rating





Based on 5 Review(s)