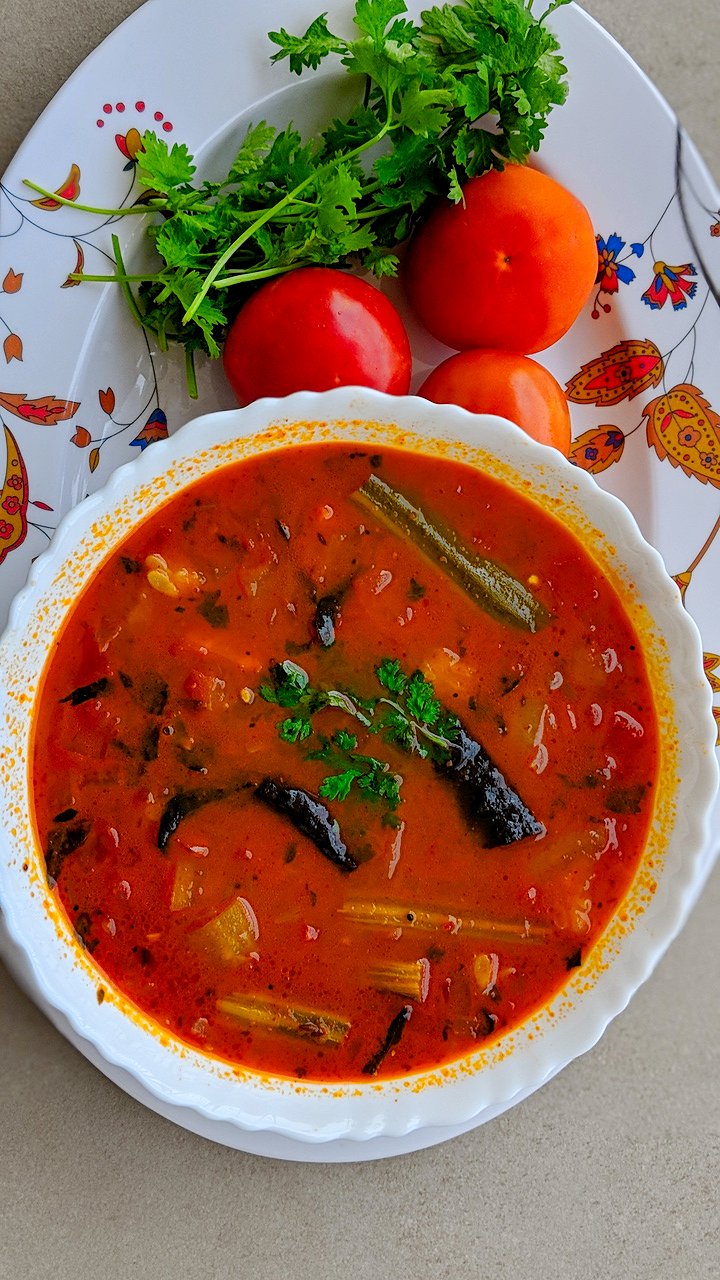 Mukkala Pulusu and mudda pappu ( plain toor dal)  you must have heard of this if you are from Andhra or any Telugu region.  It is a combi, yummy food that is more famous in a brahmin household where no occasion is complete without this on the menu. Steaming rice a dollop of ghee on the dal/ Pappu and cup of mukkala pulusu on the side. aah, that's all I need nothing more!
The recipe is very similar to Sweet potato stew|chilakada dumpa pulusu but here we add more vegetables. Basically, everything available from okra, brinjal, drumsticks, bottle guard, pumpkin, carrots. Just anything that is in your fridge but not the bitter guard 😛
When making any pulusu|stew a beautiful consistency is achieved – 
when all the vegetables are covered and cooked till soft in oil.
 The tomatoes come in only after the hard vegetables are cooked. Cover and cook again till you see no big chunks of tomatoes or till the tomatoes have melted and everything together starts leaving the oil.
Adding tamarind juice in the end.
Sugar comes just before you turn off the stove.
With the above points in mind – Jumping into the recipe of mukkala pulusu – Sweet and Sour Mixed Vegetables Stew
Ingredients:
Tomatoes: 2-5 ( the more the better )
Onion: 1 medium
Green chilis: 3-5
garlic gloves: 4
curry leaves: a handful
Vegetables: bottle guard, drumsticks, carrots.
Corriander leaves: Handful.
Tamarind juice: half a cup
sugar: 3 tablespoons
Currypowder: 1 tablespoon
For Tampering:
Mustard seeds
Cumin seeds
Asafoetida
Dry red chilis
Fenugreek seeds: 5-6
Method:
Chop the vegetables and keep all the ingredients ready.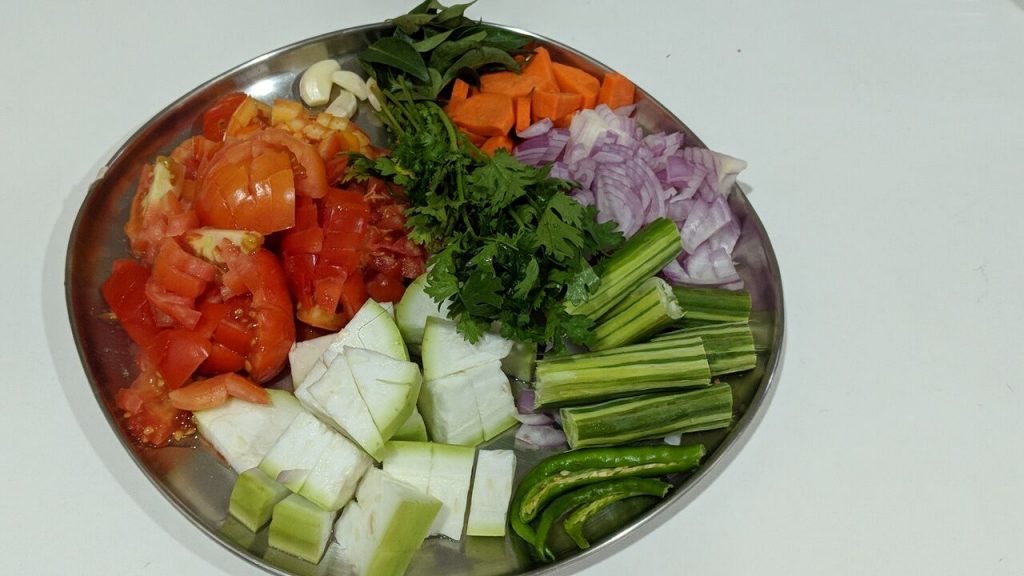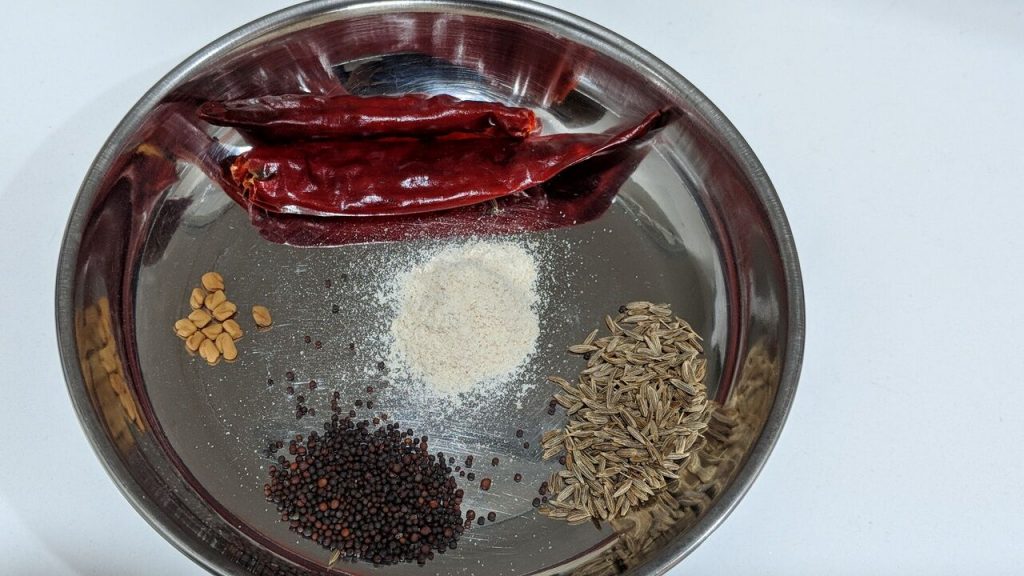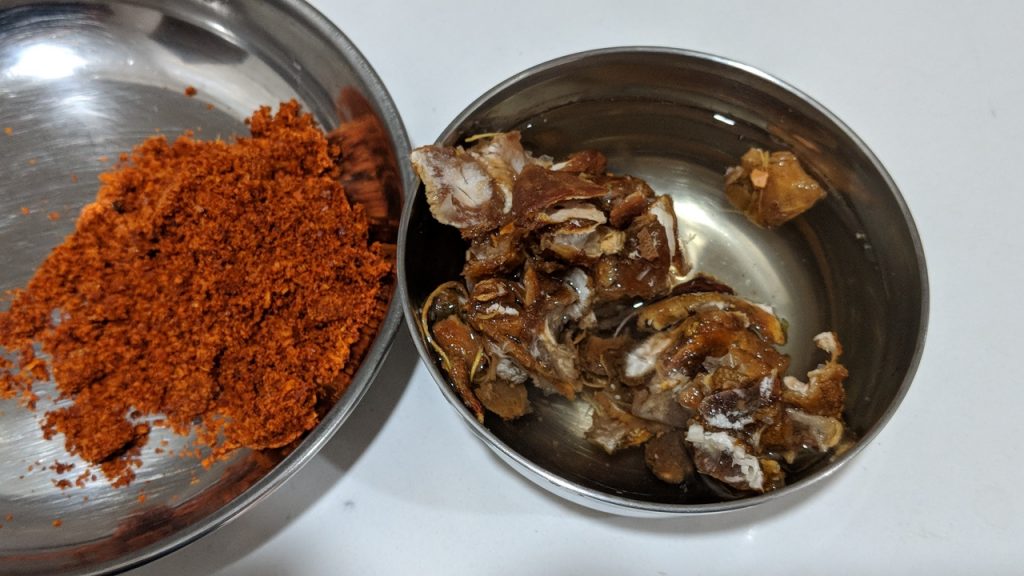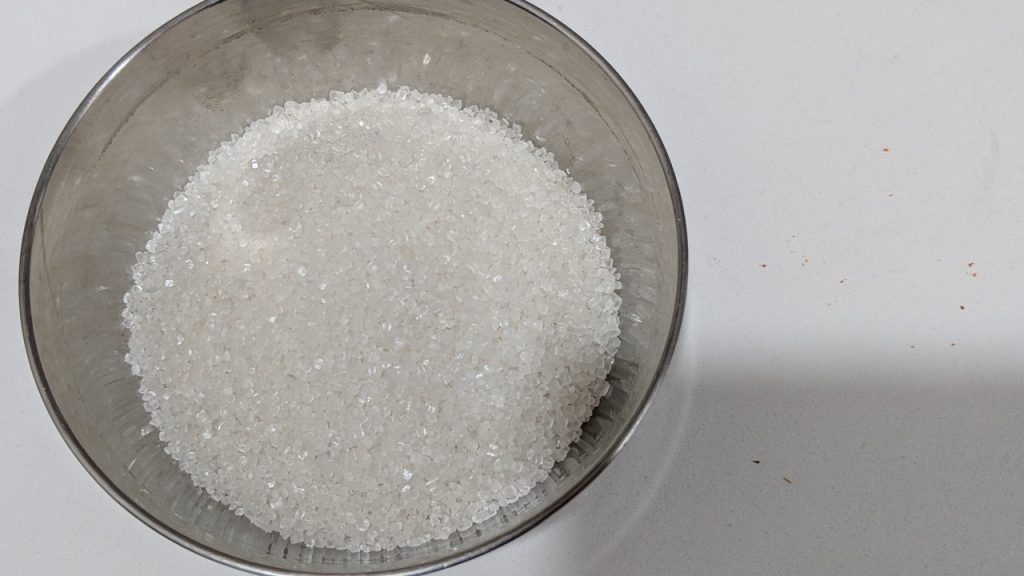 In a hot pan take some oil and add in the tampering.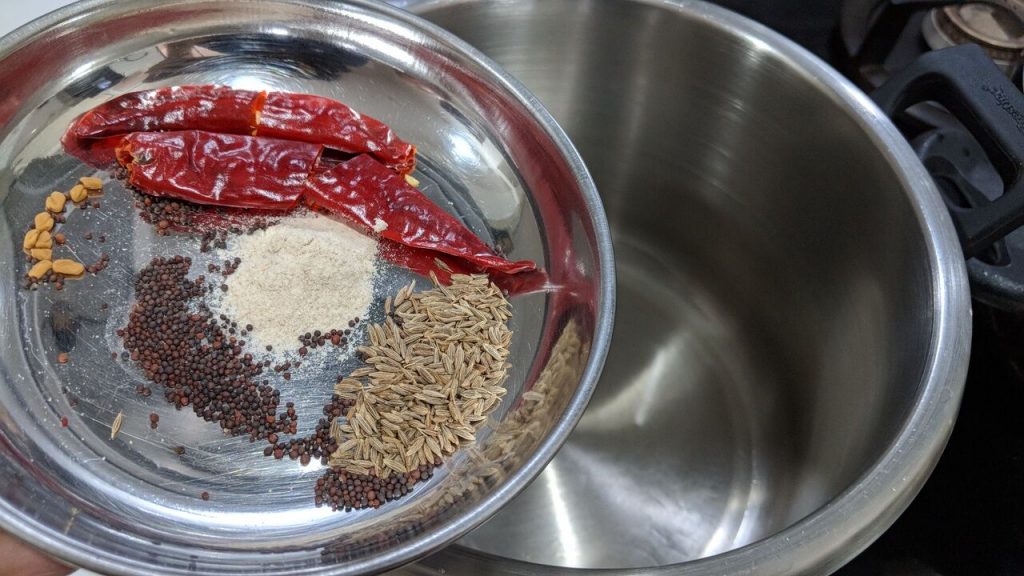 once the tampering is nice and aromatic add in the garlic and curry leaves.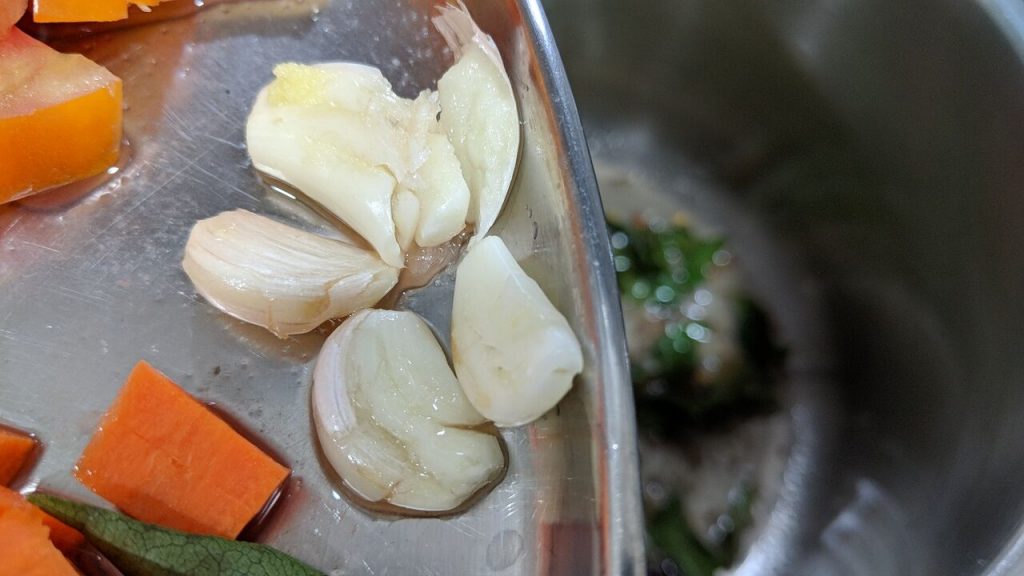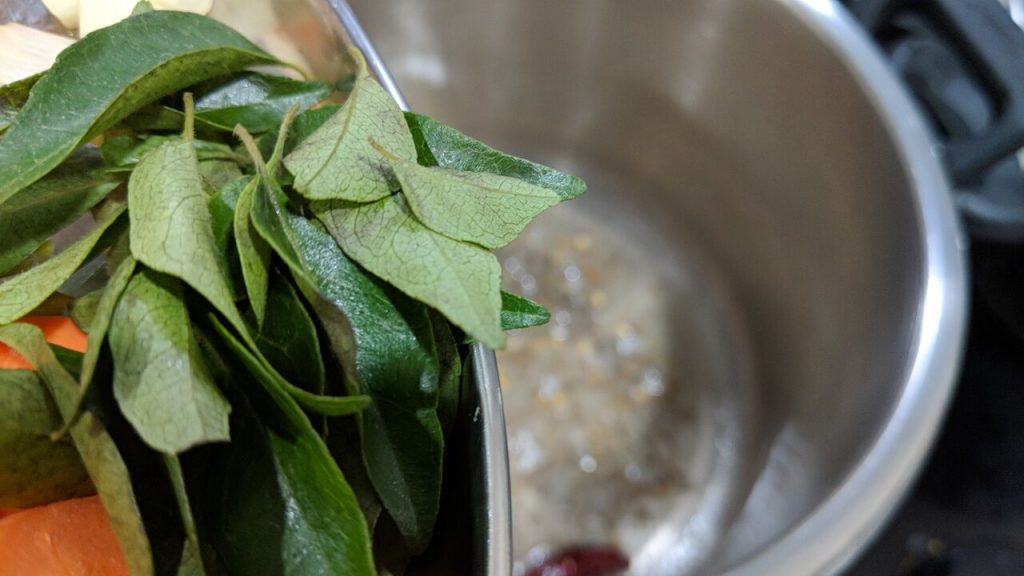 Followed by green chilis and chopped onions. Saute till the onions are transparent. Then add in the vegetables.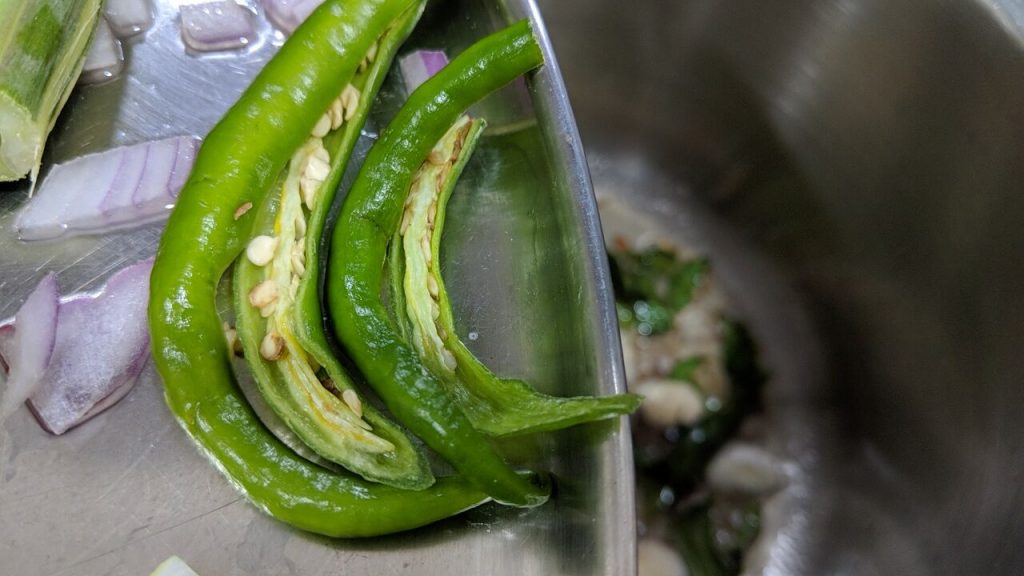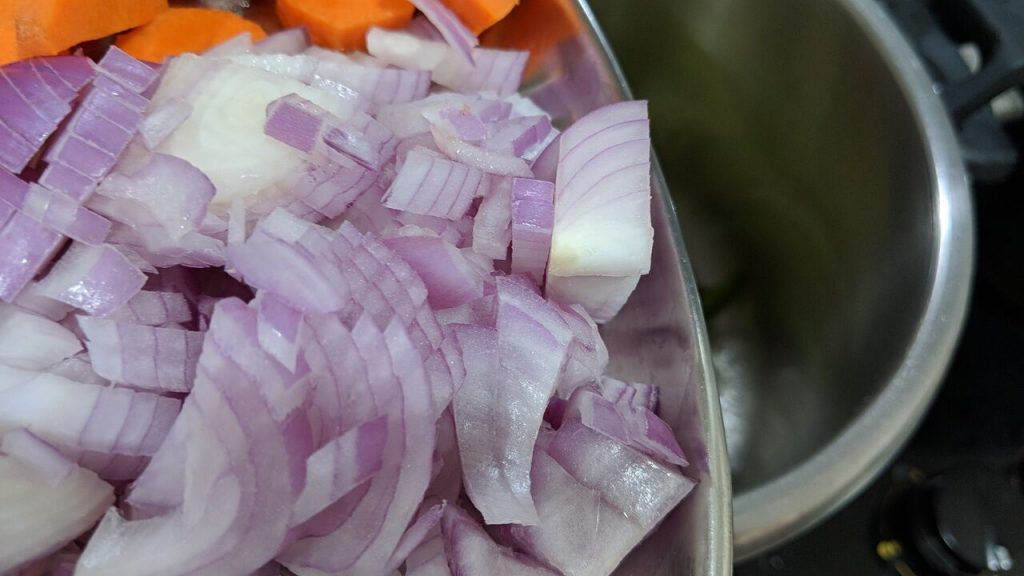 Add the vegetables once the onions look soft and light golden in colour.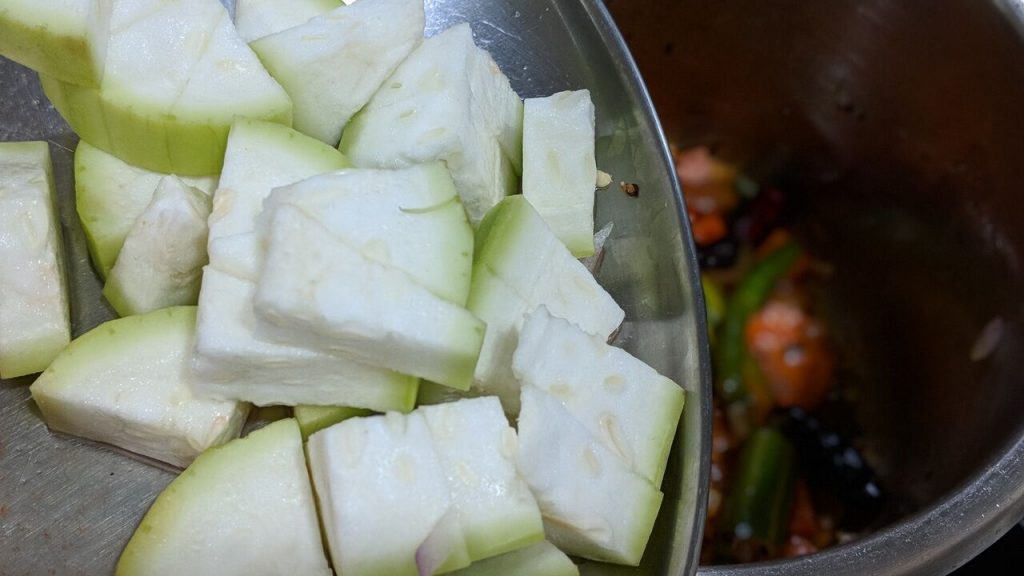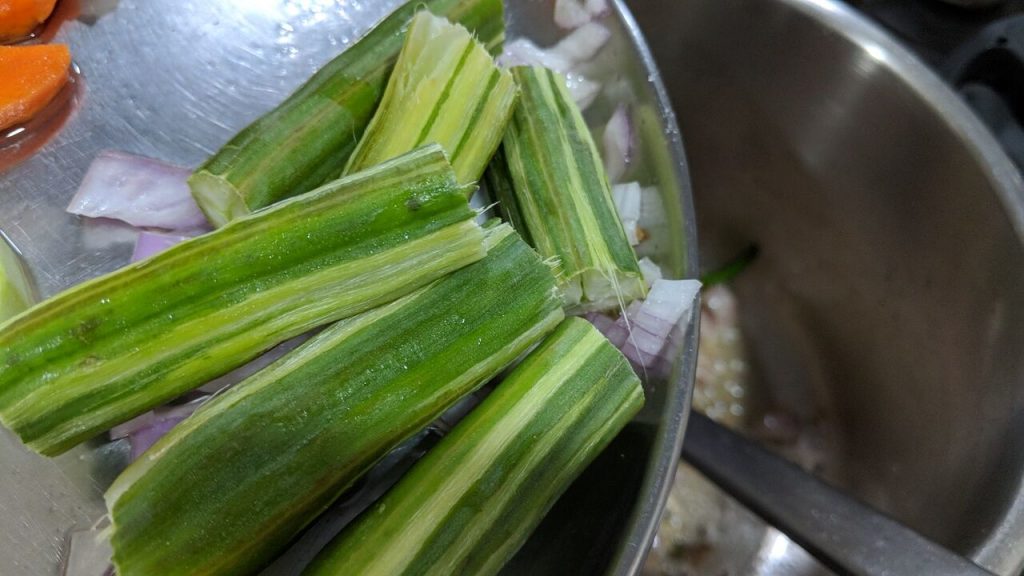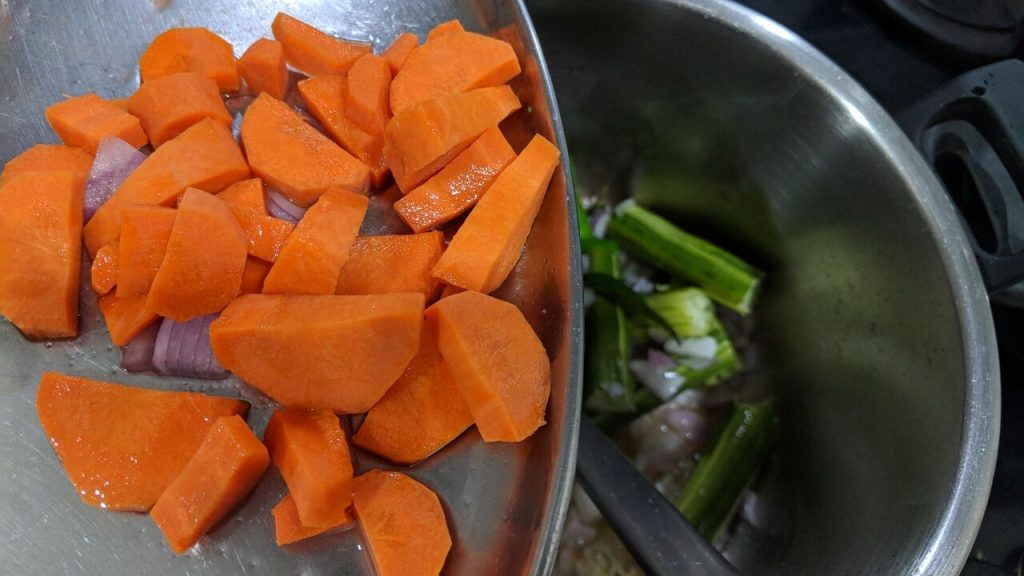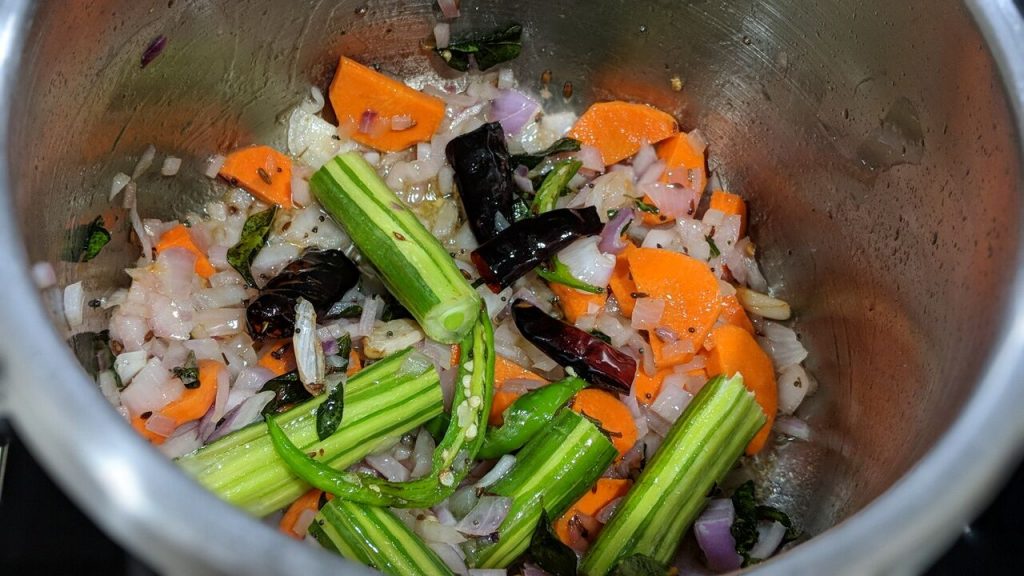 Cover and cook until all the vegetables are soft and mushy. It takes around 7-9 minutes. Keep stirring in between.
Once done bring in the tomatoes. Add salt, turmeric and chilli powder. Cover and cook till the tomatoes have melted and oil starts to separate.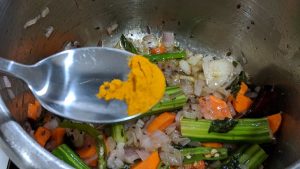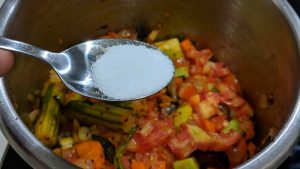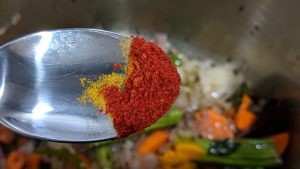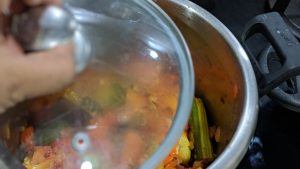 Once the oil starts separating add 2 glasses of water and let it simmer for about 10-12 minutes. This induces the flavours of the tomatoes and cooked vegetables in the stew.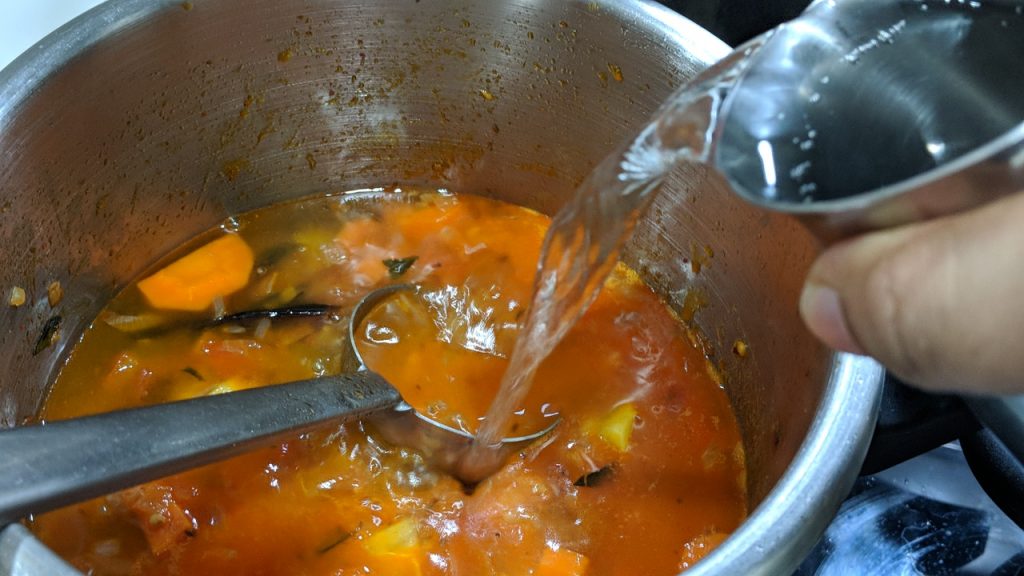 Add in the tamarind juice and let simmer again for 5 minutes. Chop the coriander leaves and add-in.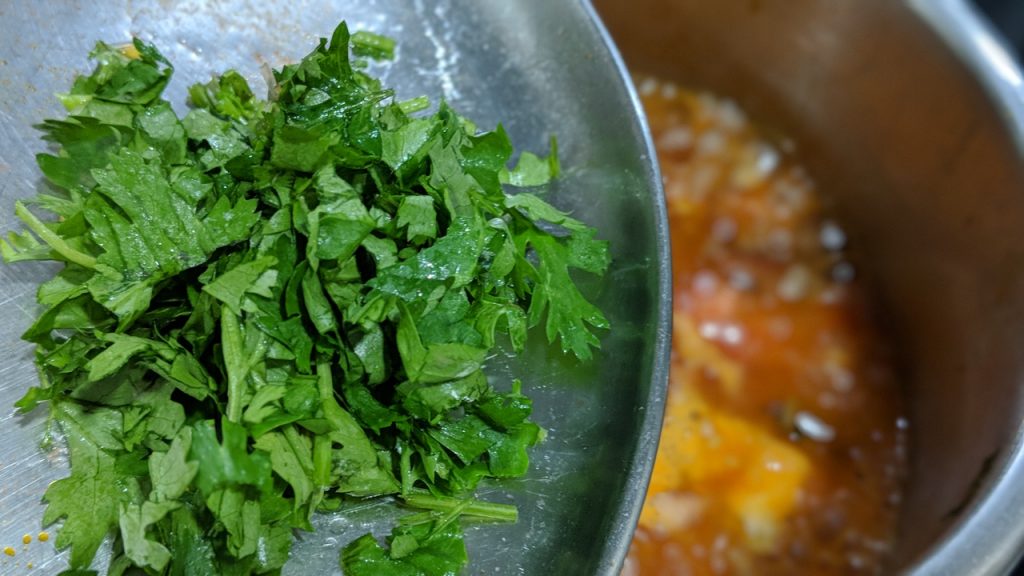 This is the time to add in the curry powder and adjust salt to taste. Cover and let cook till you see oil on the top.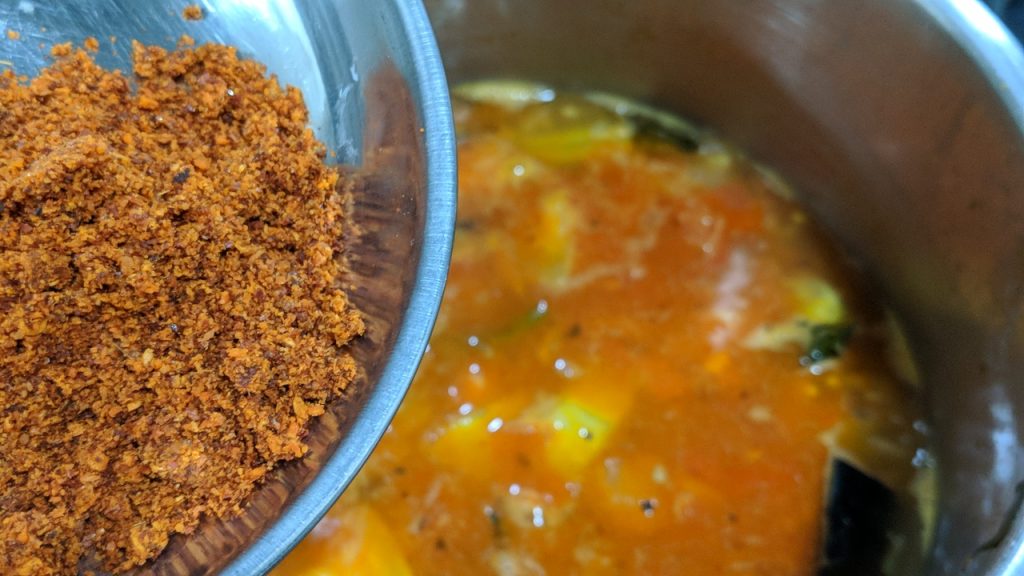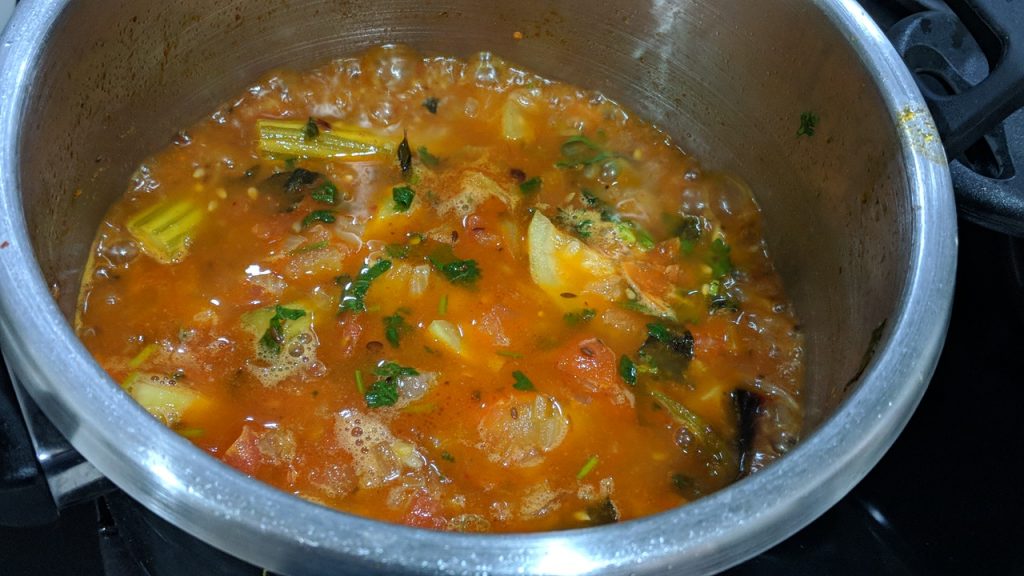 Add sugar. Always keep this step to the end as adding sugar any time sooner stop the cooking of the vegetables.
Serve hot