Sweet Potato Stew: I always knew the goodness of sweet potatoes but was pretty novice when it comes to what to make out of them. So my MIL makes a fry of it just the way we would make out of potatoes and my mum makes this sweet potato stew. So, having tried the recipe, I am quite impressed and decided to post this sweet potato stew– chilakada dumpa pulusu recipe for you guys. It ofcourse is easy and I loved the sweeter version of it- i.e adding sugar at the end. You sure can skip that step if you arent a sweet recipe fan.
Ingredients to make Sweet Potato Stew
Sweet Potatoes: 4
Onions: 2
Tomatoes:2
Green chilis : 6
Tamarind: Of the size of lemon
For tampering:
Mustard seeds
Cumin seeds
Dry red chilis
Asafoetida
Fenugreek seeds few
Turmeric powder
Red chili powder
Salt to taste
Coriander leaves chopped
Sugar
Method to Sweet Potato Stew
Chop and keep the onions, tomatoes, green chilis, coriander leaves and sweet potato ready. Let the sweet potato be in water to prevent discoloration.
Start by tampering the hot oil with mustard seeds, fenugreek seeds, cumin seeds, dry red chilis, and asafoetida.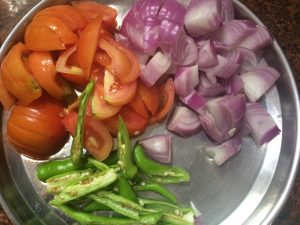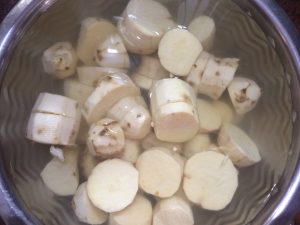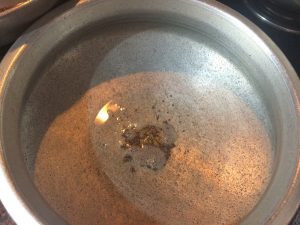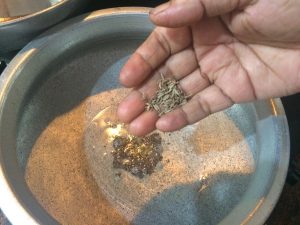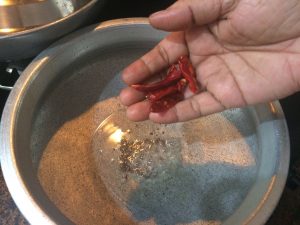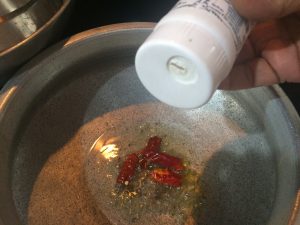 Once the tampering sputters, add in the onions and slit green chilis. Add turmeric and red chili powder and saute well. Once the onions are caramalised add in the tomatoes.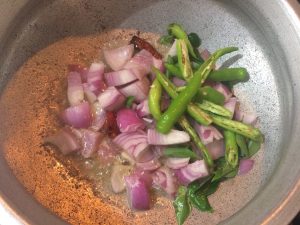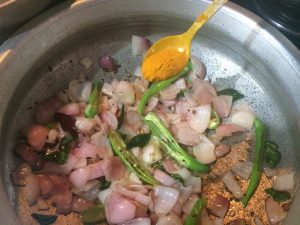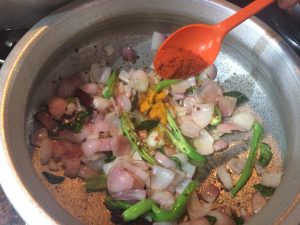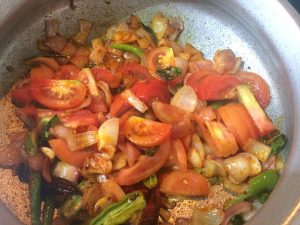 Add in salte to taste and let the tomatoes mash. Add in the sweet potatoes, cover and cook for a while and then add in the water and tamarind juice. Also, add in half the chopped coriander leaves while the stew is boiling. This helps induce the flavour of coriander well.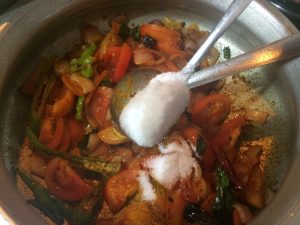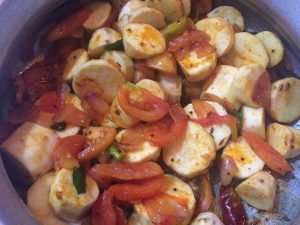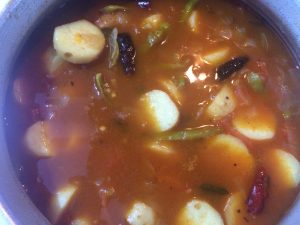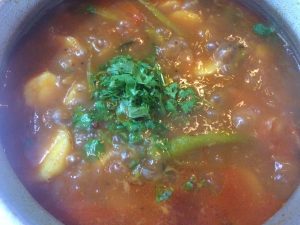 Let the stew simmer on medium heat for 15-20 minutes or till it attains a good consistency, till the sweet potatoes are cooked well. Check the taste for additional salt /tamarind. At this stage you can either leave the stew the way it is. Or if you favour sweet in your recipes, add in 6-8 spoons on sugar in the whole stew and its taste reaches a different lever. I love it with the sugar though!
A healthy and tasty Sweet Potato Stew is now ready and you can enjoy it on the side of potato curry for a great meal 🙂
Tips: After adding the sweet potatoes cover and cook for few minutes.
Let the stew simmer for a good time, till the oil comes up.
Finish up by adding the sugar and coriander leaves.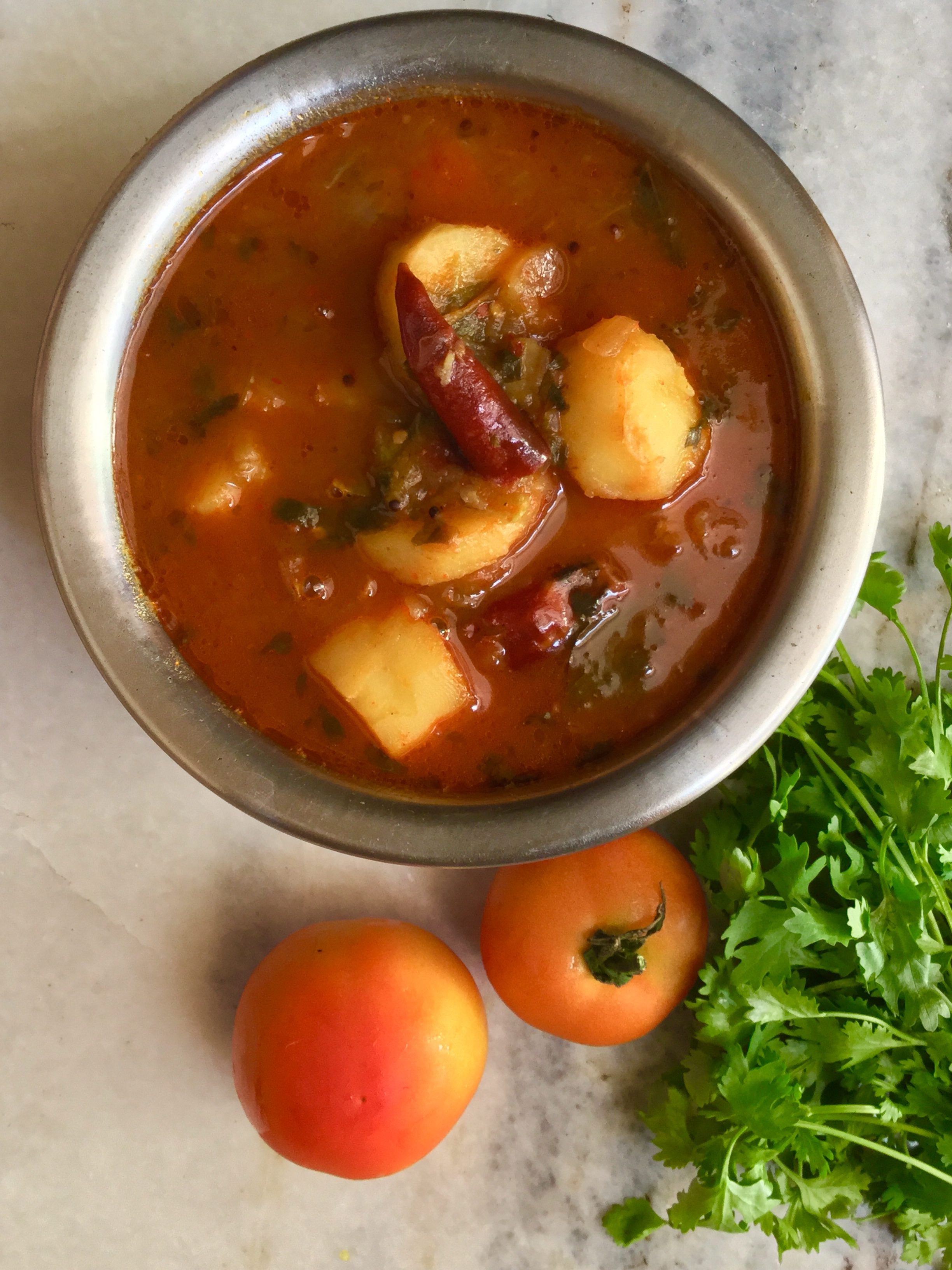 Summary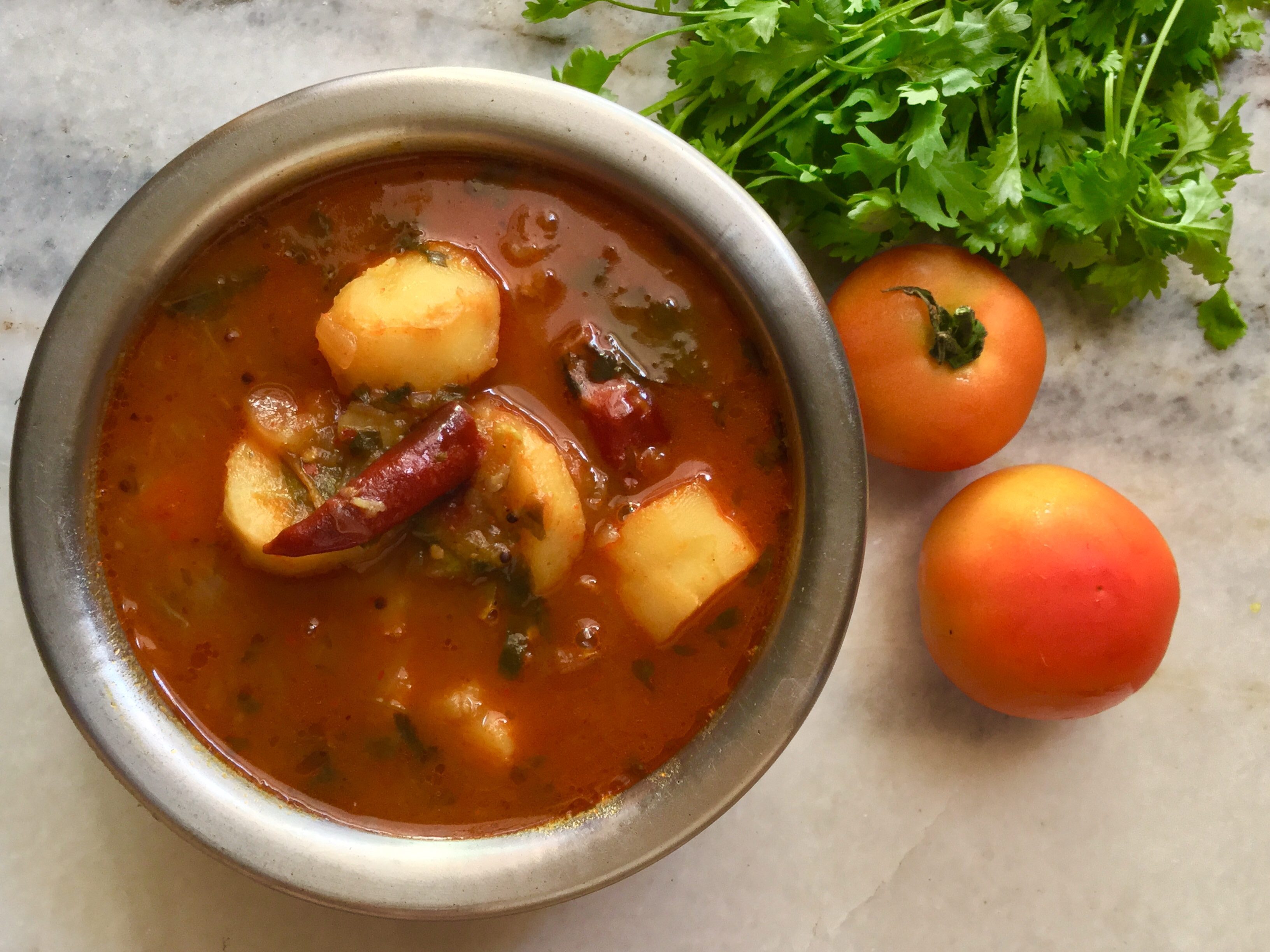 Recipe Name
Sweet Potato Stew | Chilakada Dumpa Pulusu Recipe
Author Name
Published On
Preparation Time
Cook Time
Total Time
Average Rating





Based on 3 Review(s)