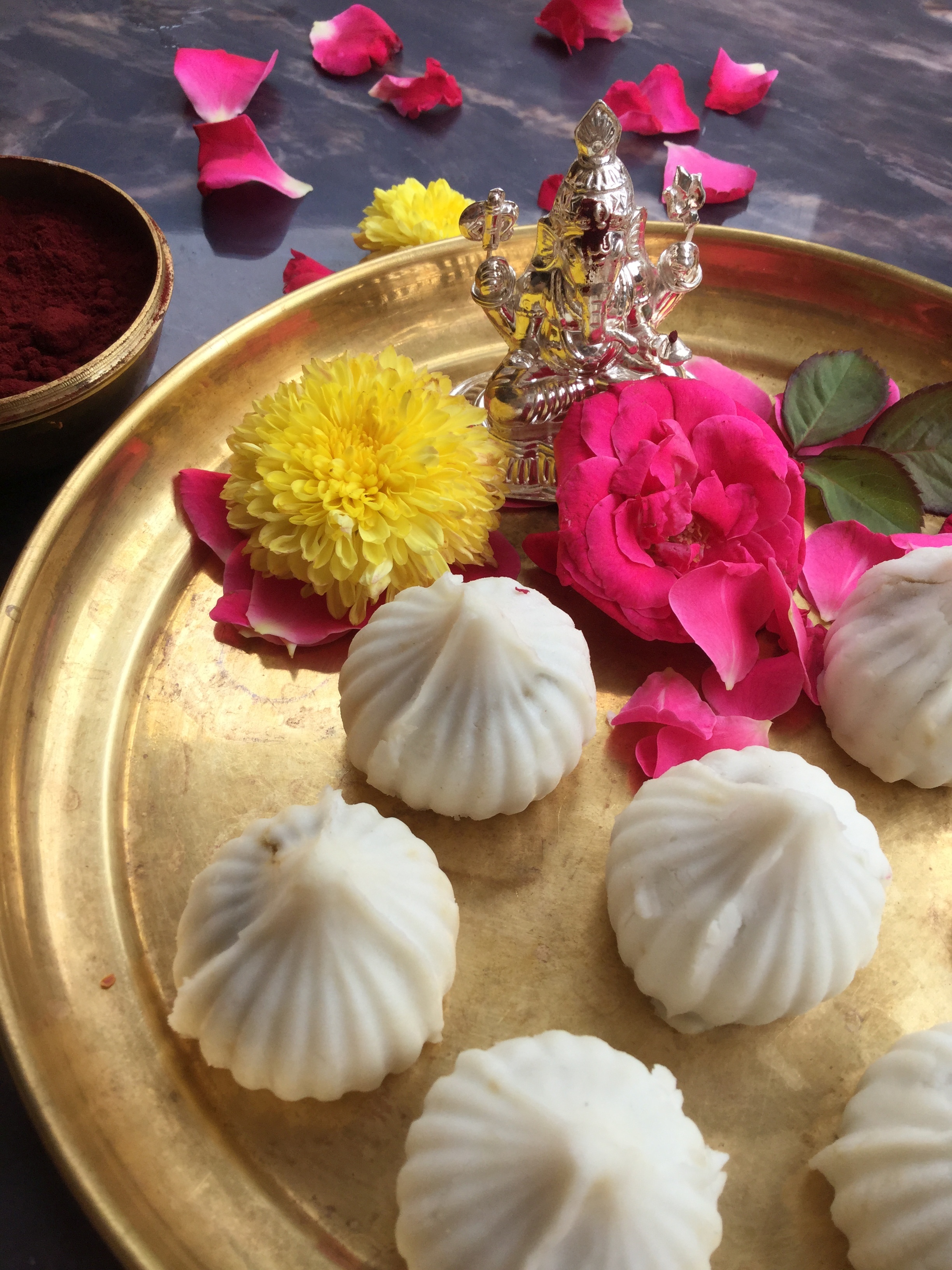 Modak Recipe: Ganesh Chaturthi is around the corner and you sure are already running your mind with thoughts of what all to make as prasadam/bhog for the Lord.  And to help you decide we are here with some simplest of the recipes including Modak Recipe and few more of the Ganesh Chaturthi Recipes.
As far as I have read/heard the story of Lord Ganesh he loves everything simple and steamed preferably. Undrallu | Kudumulu, Modak, chalmidi stand on the top of the list. You can make more varieties with the same ingredients such palu undralla payasam. A sweet dish made using rice flour balls cooked in sugared milk.
Ingredients for Modak Recipe.
Rice Flour: 1 cup
Boiled water: To make dough
Salt: 1 pinch
Jaggery: 1 cup
Powdered|Grated coconut: 1 cup
Ghee: 1 teaspoon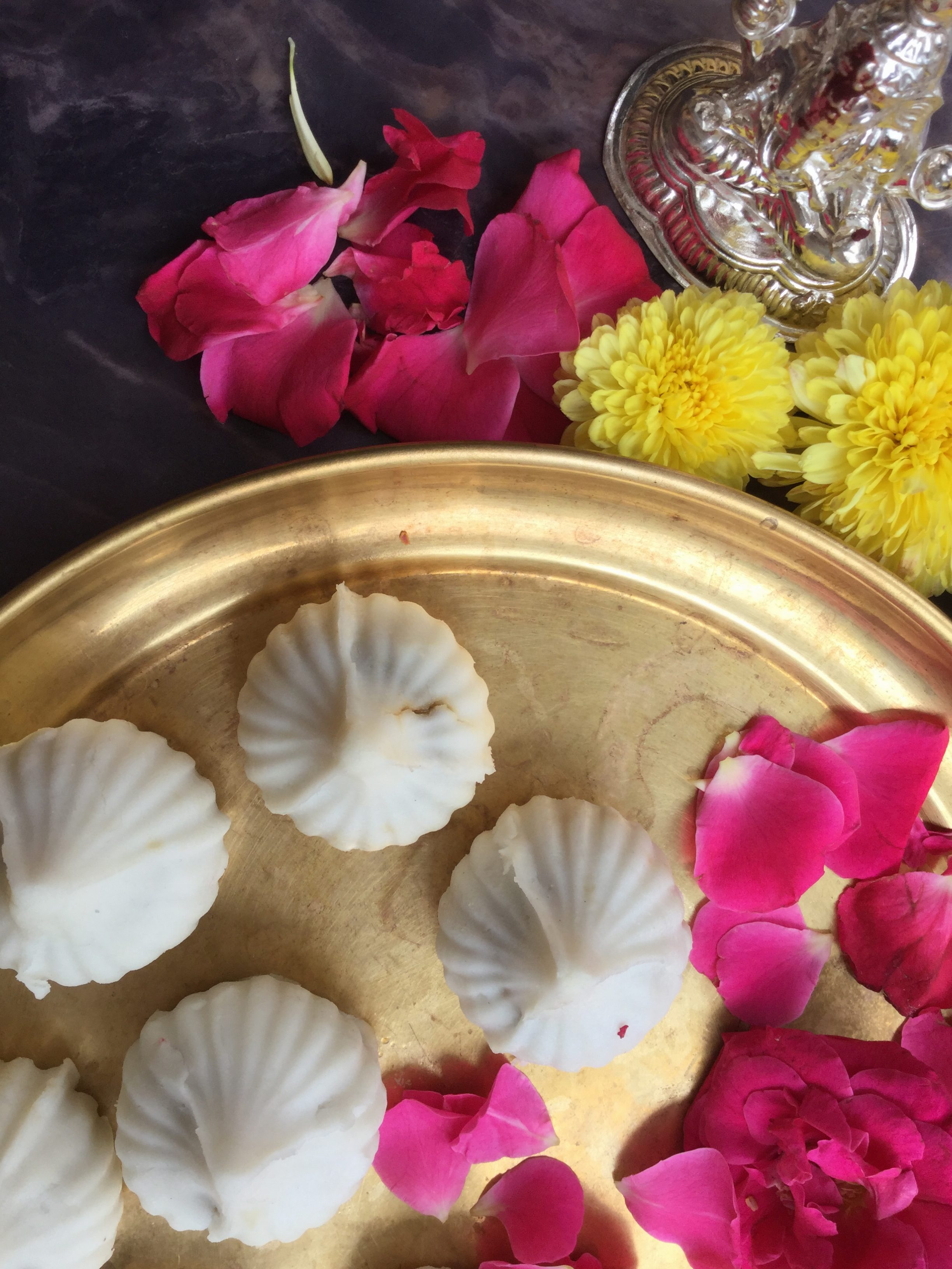 Method To make Modak:
Take a pan and add some ghee. To the pan add the jaggery and cook till it melts. It takes about 5-8 minutes.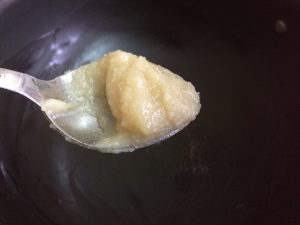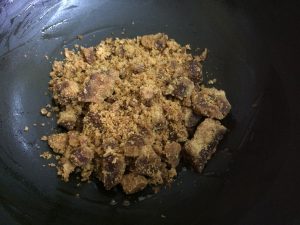 To the melted jaggery add in the coconut and cook till it starts oozing out ghee. Take it aside and let it cool.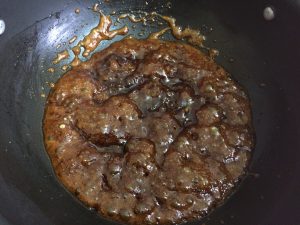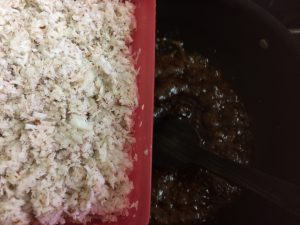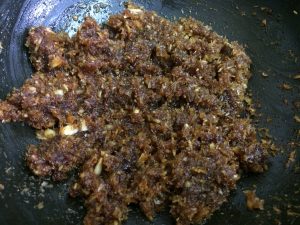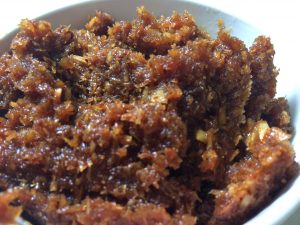 Meanwhile, let's make the dough for the Modak
To make the dough, take rice flour and add a pinch of salt and boil water on the other side.
To the flour add hot boiling water little by little and mix using a spoon or fork. Trust me you don't want to put your hand in the dough any sooner. Once the dough is lukewarm or cool enough to touch, make a smooth dough and worry not if it's sticky, use a spoon or two of the flour and even though it sticks to your fingers, relax.  All you need to do is to give it some resting time. Let the dough sit aside for 10-15 minutes and cool completely. You can also keep it under fan to fasten the process.  You should be able to make laddu with the dough.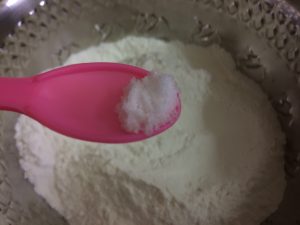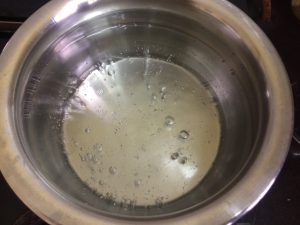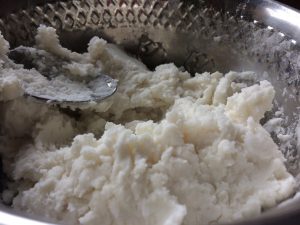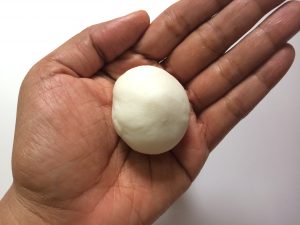 Once the dough is ready, take the mould and grease it with ghee on all the sides.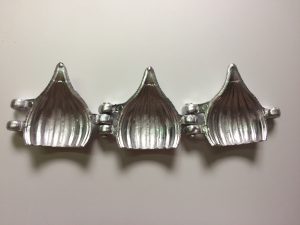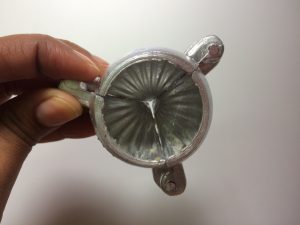 Make a ball with the rice flour dough and put it inside the mould. Press lightly with your fingers and push the dough to the walls making a hollow in the middle.
In the hollow place a ball of coconut and jaggery that we made.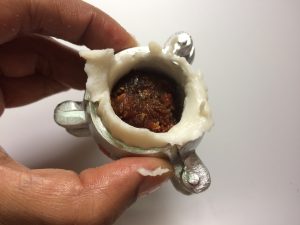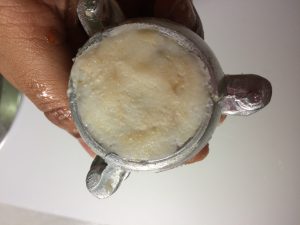 Once done open the mould slowly and take out the modak.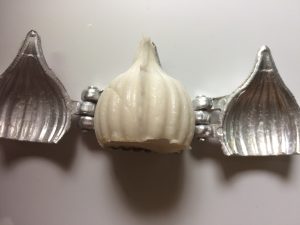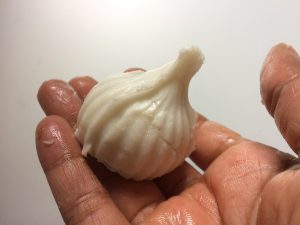 Now, take a wide-mouthed vessel and start boiling water in it till you see water vapors. Place a perforated vessel with the modaks and place it over the hot boiling water and cover with a lid. The idea is to steam the Modaks. Steam them for 2-5 minutes or till they look glassy.  Careful, you don't want to melt them either so keep a close eye.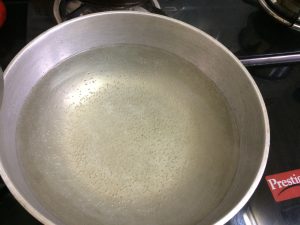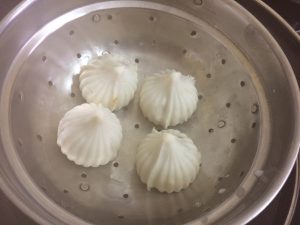 Make as many as you want and offer to the Lord Ganesha with all your heart. May you have a very happy Ganesh Chaturthi!
Summary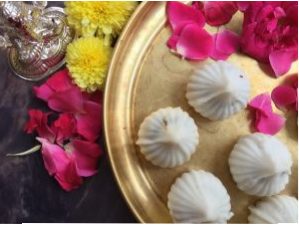 Recipe Name
Published On
Average Rating





Based on 1 Review(s)