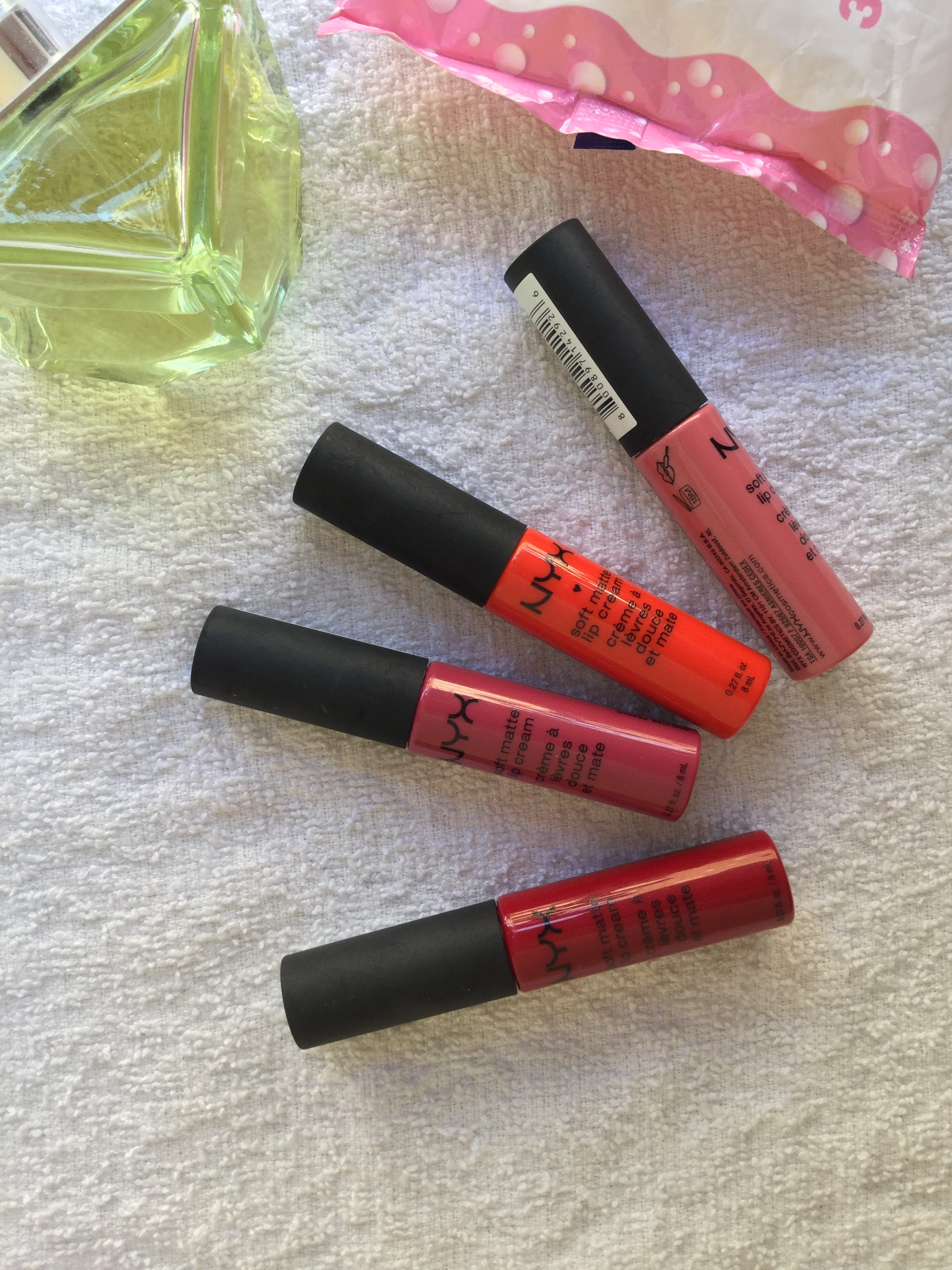 NYX Soft Matte Cream Review – Milan – Morocco – Prague – Monte Carlo
Price: INR 540
Net Content: 8ml
Available at : Nykaa, Amazon
Product Description- Reviewing NYX Soft Matte Cream-  I am glad to have made some time to finally review these beautiful and yummy smelling products that I have been holding since long. While the product doesn't come in a box you can't really look for a product description except on the ecommerce website we tend to buy from. The product describes itself to be:
Neither lipstick nor lip gloss – this is matte lip cream

Goes on silky smooth and sets to a soft matte finish

Formula is long-lasting while keeping lips moisturized and colorful
My experience: Firstly, regardless your lips are dry or patchy, the super smooth and perfect consistency of the product helps you apply the product with no hassle. The product glides on your lips with no effort. The applicator on the other hand is sleek and helps you apply the product to perfection. The product is light on lips and doesn't make us conscious or uncomfortable. However, for the best results I suggest prepping your lips beforehand. Like the product claims  it isn't glossy, you can see the right color from the moment you apply it. All these being the pros, I did observe the lip color to fade from the center of the lips after having a meal/ sometime. Being realistic I believe no lipstick can survive a Full Meal. Saying that, reapplication of the product does not give any caky look and you are always good to go.
Color: Milan
Product Code: SMLC 11
Milan is a nearly nude pink shade that is fit for everyday use and compliments the Indian Skin tone. If you are confused and have less time this could be your pick for the day.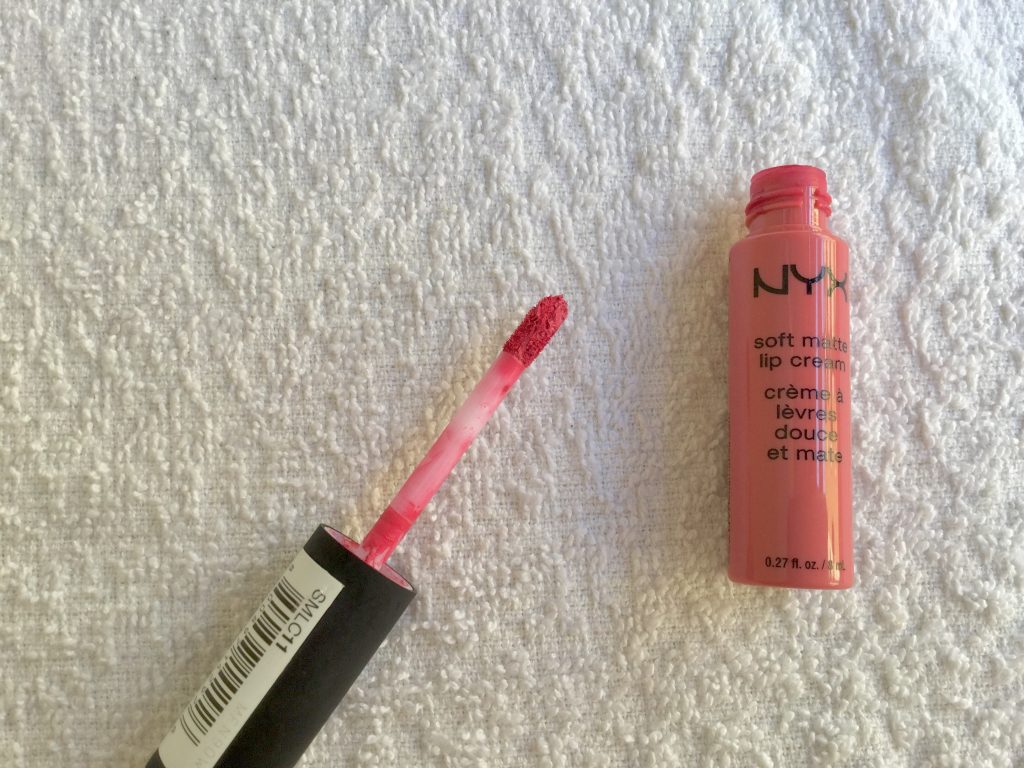 Color: Morocco
Code: SMLC 22
Morocco is an orange shade and is a must on your shelf if, you love matching your lips with your wardrobe. Since the colors are matte they won't stick out. Compliments the Indian skin tone and for the days you want to look bright and beautiful this could be your pick.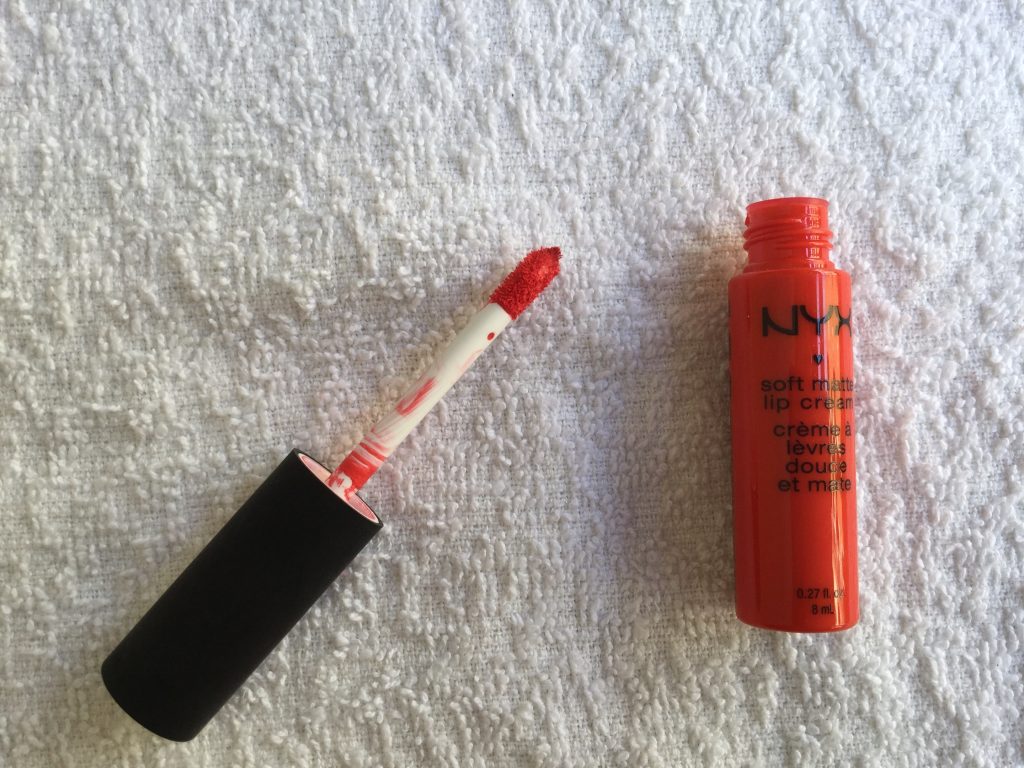 Color: Prague
Code: SMLC 18 
Purplish pink in one word. For the bold and beautiful you, this is a pick.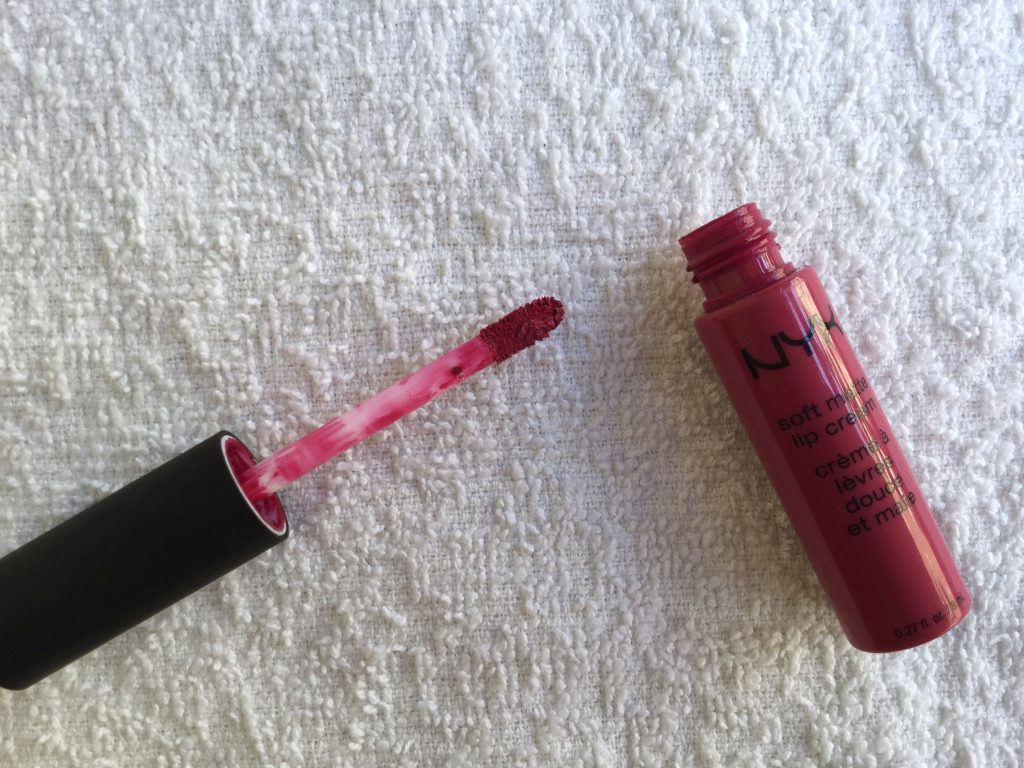 Color: Monte Carlo
Code: SMLC 10 
Looking for a nighttime party wear that goes with your LBD?
Love reds?
Monte Carlo is a must to your collection.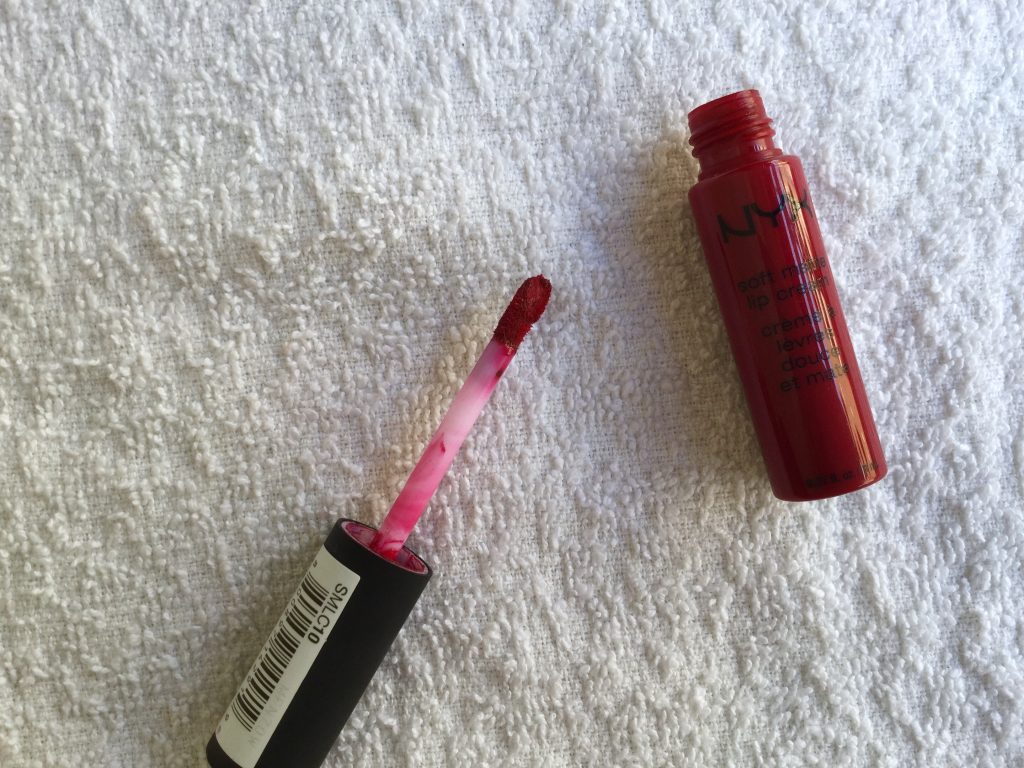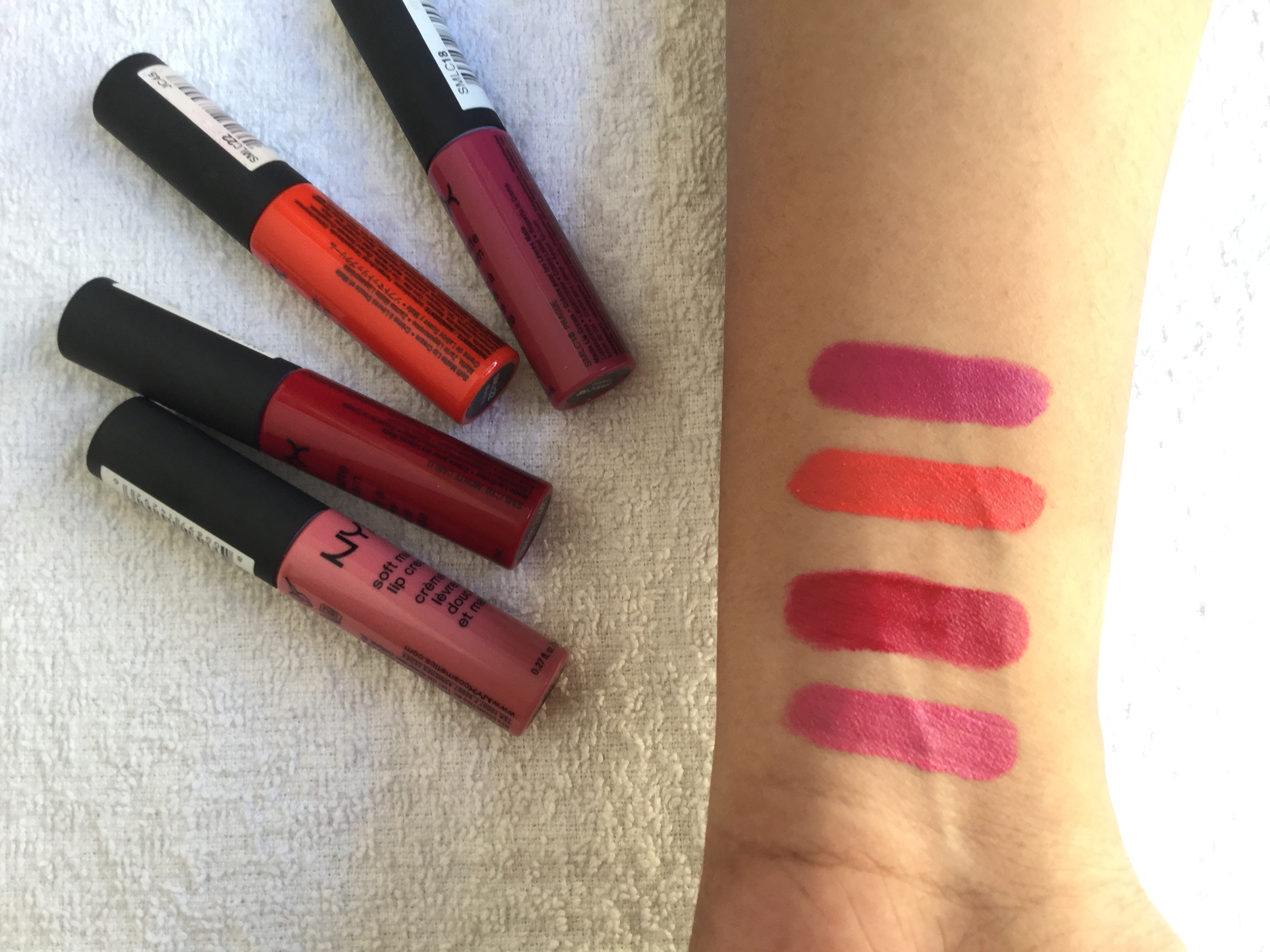 Overall, must have picks for the season.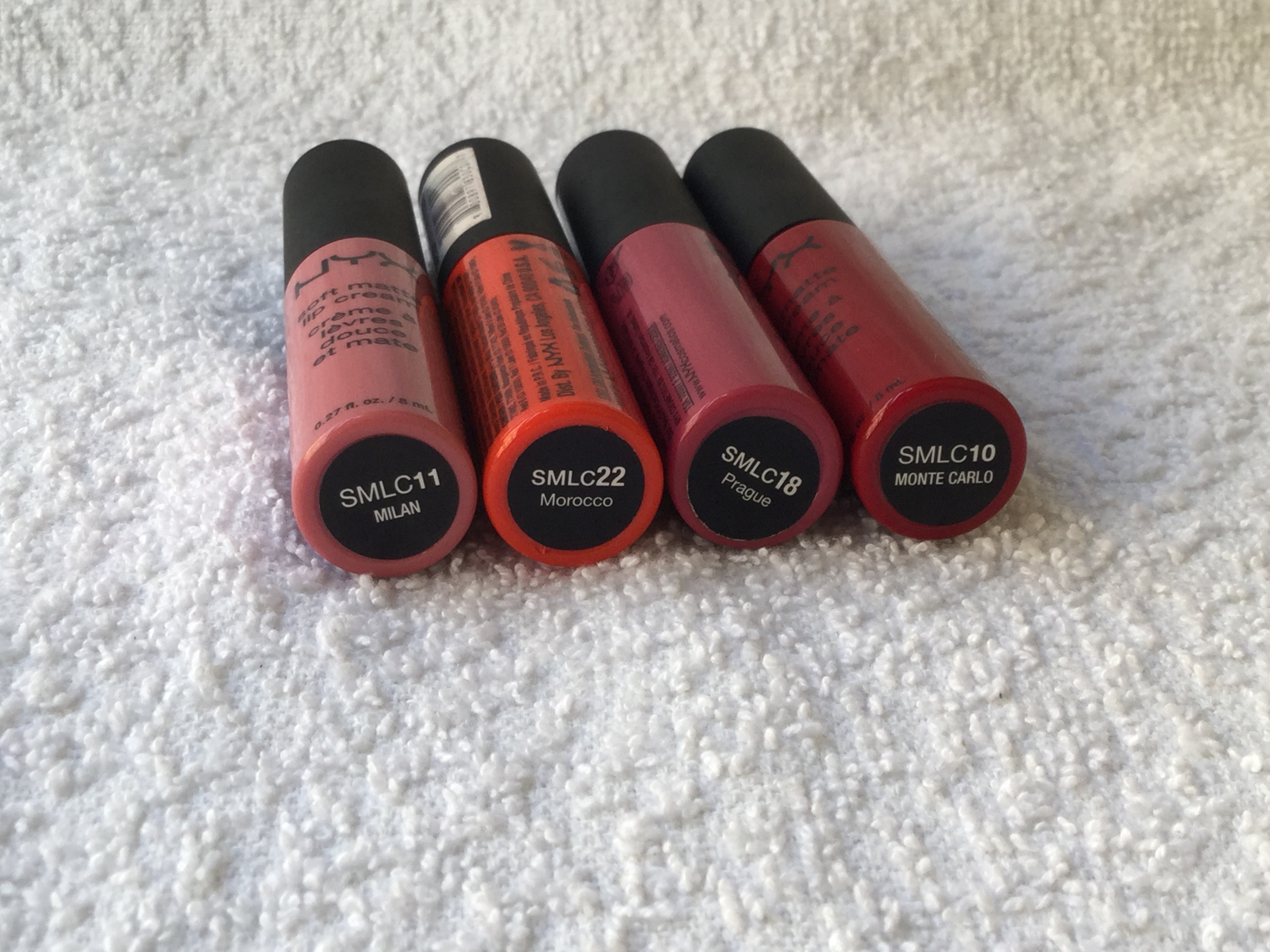 Starring:4/5
Summary
Review Date
Author Rating