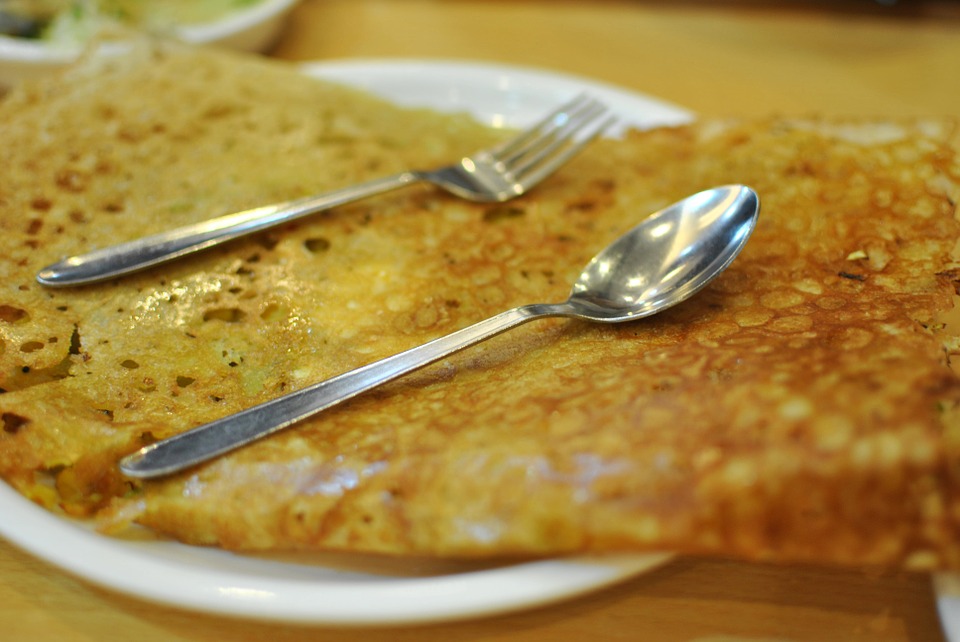 Dinnertime is always special. This is the time you finally get to unwind and relax after you've had a busy day. If your idea of having the perfect meal is taking that extra mile to dig out an interesting recipe, then trying a combination of different cuisines from South Indian's finest is an excellent way to go. You can enjoy the traditional meals from South of India to lift everybody's spirit. Meals from this part of the country are preferred by many due to their sweetness. With a few joints serving soft idlis, Telangana Chicken curry, Peanut Rice, and Mullusouthe Roti, it is advisable to have some ideas on how to prepare these dishes yourself. The taste of these meals will leave your mouth watering and make you crave for more every once in a while.
Telangana Chicken Curry
Curries are always everyone's favorite and this mouth-watering dish is an excellent addition to your dinner plans. If you are thinking about the best South Indian food recipes, Telangana Chicken Curry should be a part of your list. Most states in South India are known for their spicy dishes, and this chicken curry recipe is not an exception. A meal cooked using aromatic ground Indian spice, Telangana Chicken Curry is ideal for your taste buds. This curry can be consumed with chapati or basmati rice. Telangana cuisine is well-known for its delectable and tangy dishes and offers a myriad of recipes which you can prepare for your loved ones.
Peanut Rice
This is an easy to make meal which you can enjoy along with your friends and the members of your family. Peanut Rice is prepared using roasted peanuts, rice, dry red chilies, grated coconut along with a tempering of urad dal, chana dal, and some other spices. This is an extremely mouth-watering and healthy recipe which your kids can easily consume even when they go to school. If you are looking for something that needs to be on your menu tonight, then do not hesitate to choose peanut rice.
Mullusouthe Roti (Cucumber roti)
The Cucumber Roti is one of the most traditional South Indian recipes that is popular and can be enjoyed with sambar and chutney. This meal is prepared with coconut, cucumber, and rice flour. Mullusouthe is an easy recipe which does not require a lot of effort when preparing it. You can have it for dinner, or you can pack this roti for your children in their tiffin, and you'll not be worried about their lunch when they return home. The Mullusouthe doubles up as a snack recipe and which you can enjoy during occasions such as potlucks, picnics, kitty parties, or the game nights.
The above South Indian dishes are not only delicious but digestible as well. For that reason, it is advisable to have them during the night before you can go to sleep. The meals are a perfect blend of taste, color, and flavor, and also cater to your nutritional needs. Now that you know what meals to include in your dinner plans, do not hesitate to prepare yourself one of the above meals tonight!