Looking for a quick guide to help you through your wedding ceremony? Here are  some quick tips for you "The Indian Bride To Be!"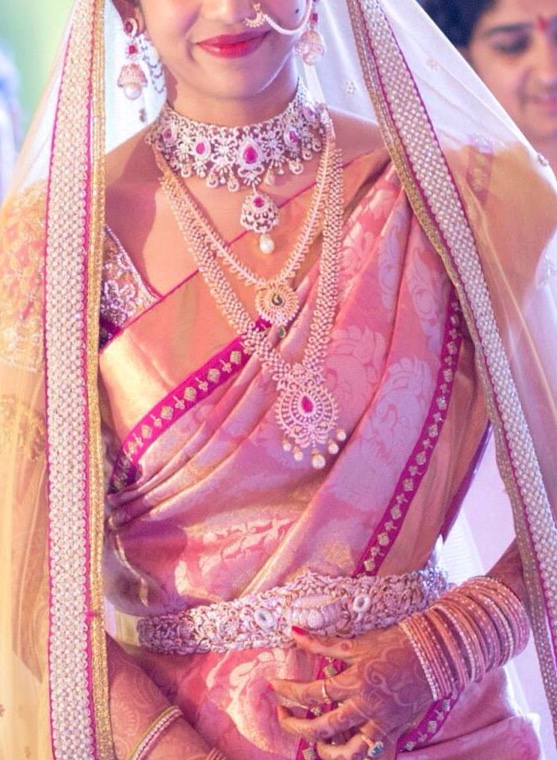 ImgSource:pinterest.com
Tips:
That magical wedding glow won't come overnight. Start at least 3 weeks ahead.
Detox
Cleanse
Scrub
Hydrate yourself
Eat clean
Exercise
Sleep well
Finish your shopping at least 2 weeks before the big day.
Plan and start your shopping ahead. There could be times when something you need might be out of stock or to be stocked after a week or so. Such situations might disappoint you when you lack that time in your hand.
Make sure your tailor delivers your stuff at least 2 days before the big day, leaving you enough time to try and for fitting alterations if needed.  Check your stuff and work done by the tailor ahead to avoid panic attacks on the big day.
Finishing your shopping  frees the tension and stress and all you need to do now is RELAX
Accessories you don't want to forget.
U pins
bobby pins
Bunch of saree pins
safety pins
thin rubber bands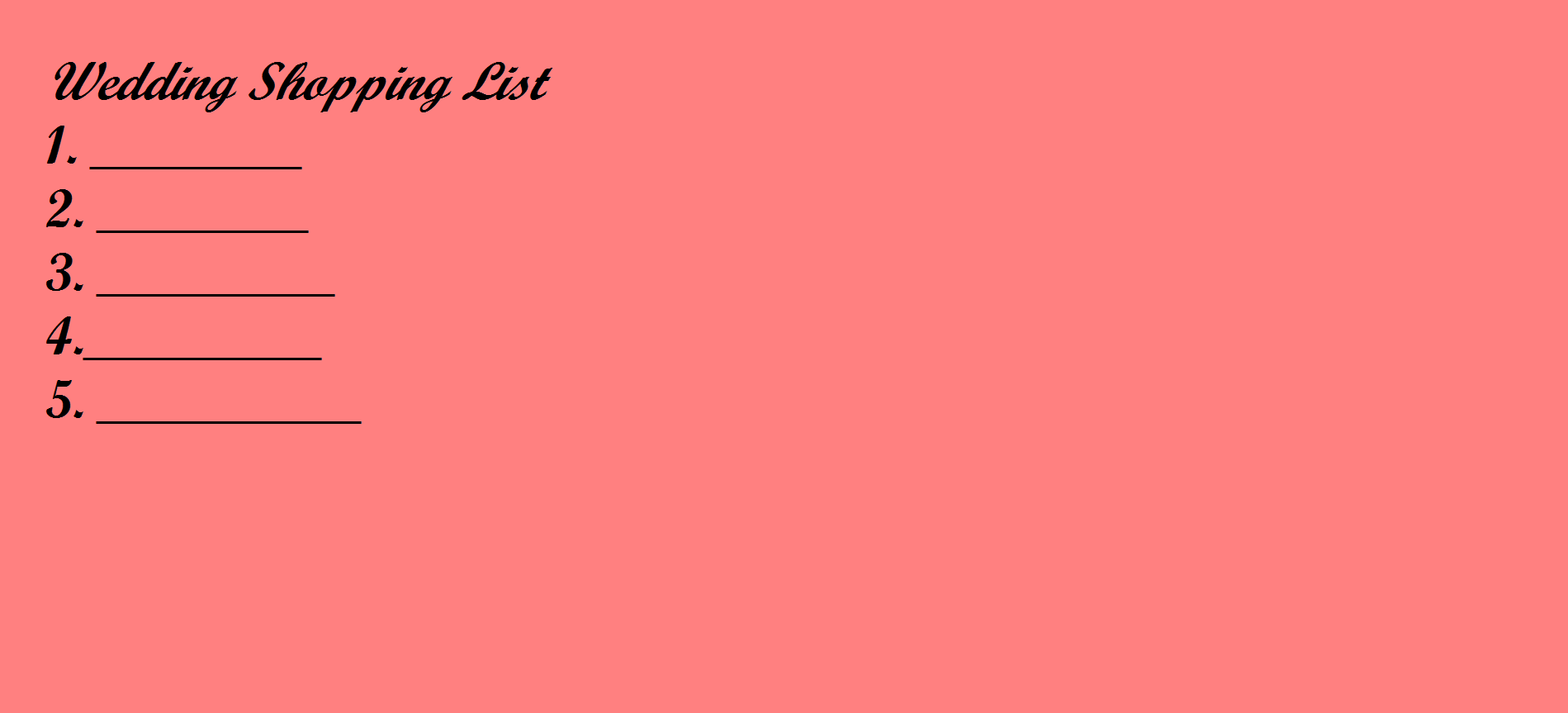 Facial/parlor session:
Plan a test (gold/diamond/bridal) facial before 2 weeks and see if your skin is handling it well. If breakouts, skin darkening are the results you might have to opt for natural/simpler alternative.
NOTE: If you have a sensitive skin – A pack of carrot juice, mashed banana and some gram flour/bath powder can really help.
Haldi Tips:
A celebration that is all about smearing the haldi over you – though sounds fun and fascinating, might leave you with regrets if not taken proper precautions. Regrets?? Precautions?? Excuse me its just haldi! If that's what's on your mind, keep reading.
FACT: Any facial you go through would normally be 2-3 days prior your wedding day. And so is the haldi ceremony, the day your beautician warned you about.
 Huge amounts of turmeric, sandal wood and body wash powders applied on your face are usually of rough textures. When applied, rubbed( for fun) and smeared on your face by a ton of people, it takes away the glow and clarity that you spent $$$ for in the parlor. Extreme care needed if you have sensitive skin.
Also, since the celebration needs pics and poses, usually by the time you leave for your bath, all the paste on your face usually gets dry. Careful! you don't want to rub that dried paste hard against your skin.
Tips: Soak your face first with water and let the paste get washed as much as possible and gently rub off.
Best Practice: keep a piece of wet napkin/cloth next to you and gently warn all the auntys and uncles to apply as little as possible and quickly rub off the applied material as soon as you catch a moment.
Mehandi/Henna Tips:
Make sure your Mehandi guy/team makes a  fresh batch of henna for a promising color.
Don't you forget to plan "what to wear" (of course something comfortable and yet manageable) since you are going to be specially challenged for the next few hours 😛  and "how to look" if you plan a photo/video session.
Makeup:
This is your big day. Day you have been dreaming about and preparing yourself. You sure have something in mind about how you want to look – and for girls its just not a day when you just want to look good- I believe every bride want to look  like a princess on her wedding day and it sure means a lot since that thought has a ton of emotions in itself!
Remember its not just you who is getting married on that day. Since its the wedding season- its "first come first serve", so research well and book a makeup artist well ahead  who wouldn't disappoint you and is damn sincere with his/her work. Discuss and decide your hairstyles (bump, plats, braids), eye makeup, lip color, theme, the whole package.
Do keep in mind that the whole makeup, hair style and dressing takes time. Since the Indian weddings have the "muhurat/specific time" for everything that takes place, start your preparations at least 2 hours before that. Delayed start would result in sloppy makeup, missed accessories, and a heart thats pounding out of your chest – Thanks to the priest and everyone else who keeps asking "Arent you done yet?" and wonder not if your mom drags you to the dais with only one eye with the eyeliner/eyeshadow! LOL
Spare yourself a room:
No matter how tempting it is to let all the relatives and kids into your room, you need to hold down. Since you do not want your things required on the big day to be misplaced by the kids, and at times when you need to take a power nap a bunch of chattering aunties sitting on your bed wont help.
Let the bride room be THE DO NOT ENTER ROOM. This might sound a bit rude but is far better than regretting a misplaced item and lacking a power nap that leads to a puffy eyes and dull face.
Calm down:
Do not stress yourself with the ton of things going on. You are the bride and all you need to do is relax and look good!
Footwear:
Try finding something that goes with most of your wardrobe. Opt for 2-3 inch heels, that not only are comfortable but also elegant. Try your footwear well enough before the wedding day, to rule out any discomfort.
And Finally!
Smile and greet every guest: you (specially) don't want those aunties to hate you on your wedding day. Also, though its a bit hard to catch up on the deprived sleep, try to get a few power naps. Most importantly spare a room for yourself and your things. Where you can be by yourself when needing a bit of sleep/quiet.
Everything aside, a happy you is the most beautiful you! So, don't forget to smile and have fun!
Hope these quick tips have helped you 🙂 Drop your thoughts below and let me know what else could be added to the list!
Summary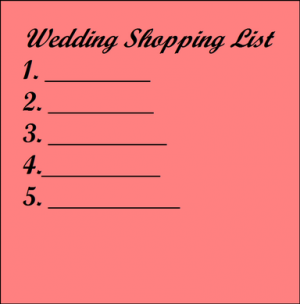 Article Name
Quick Tips for the Indian Bride to be