Masala Buttermilk is nature's gift to humankind and I wanted to write on how to make masala buttermilk as my contribution to mankind, just kidding, but it's that good.  Be it the hot summer or chilling winter, regardless of the season it holds its importance and goodness in our lives. The good bacteria in it kicks our digestion and cools down the body heat. Everyday consumption of buttermilk helps reduce hair fall and restores Vitamin B12. It's always a good idea to finish off your meal with at least a glass of buttermilk.
The ingredients used here not only makes the buttermilk yummier but enhances its goodness ten times. So here is my masala buttermilk recipe straight from my mom's kitchen.
 Masala Butter Milk Recipe
Green

chili

: 1

Curry leaves" 4

Ginger: 4 fingers size roughly chopped

Roasted cumin powder: 1/2 a teaspoon

Salt to taste.

Lemon: 1 medium size.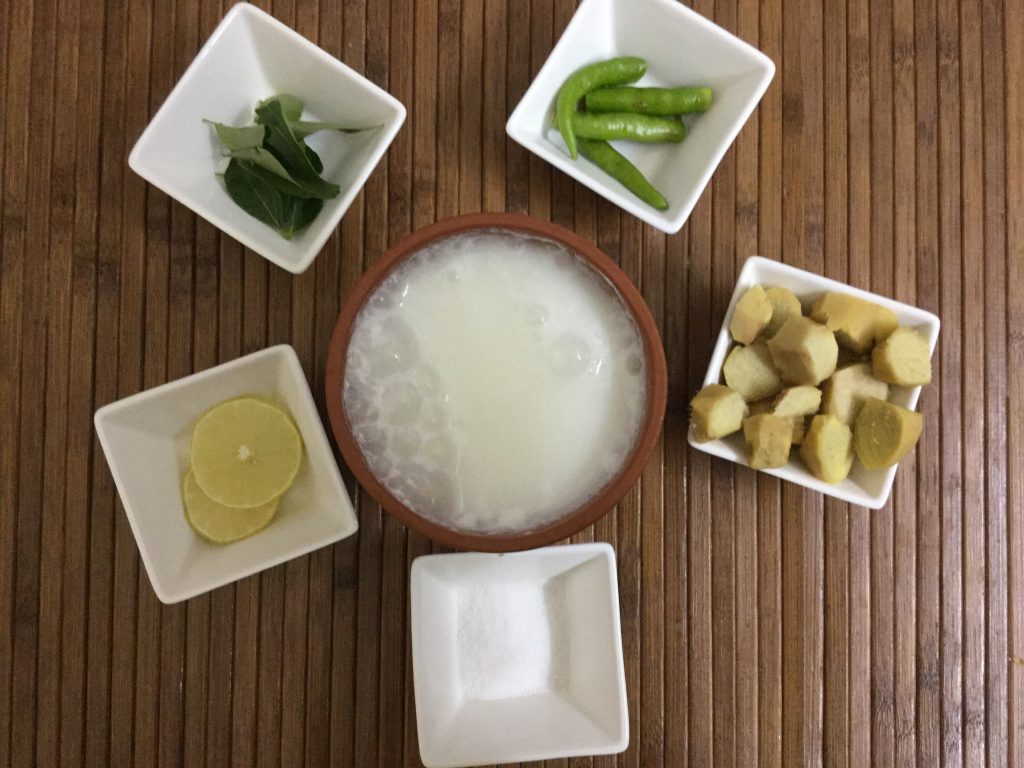 Process of making Masala Butter Milk (How TO) :
Whisk your curd before you adding cold water.

Whisk again and add salt to taste.

Keep aside
Blend:
Blend all the ingredients together. ie green chili, chopped ginger, curry leaves and 1/2 a teaspoon of salt.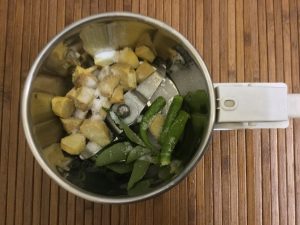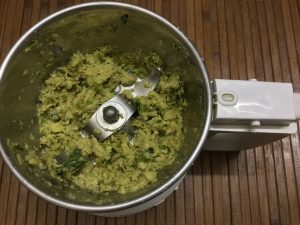 Add
Add 1/2 a spoon of the blended mixer to the butter 

Add few drops of lemon.

Additionally, you can also add 1/4 of a teaspoon of roasted cumin powder.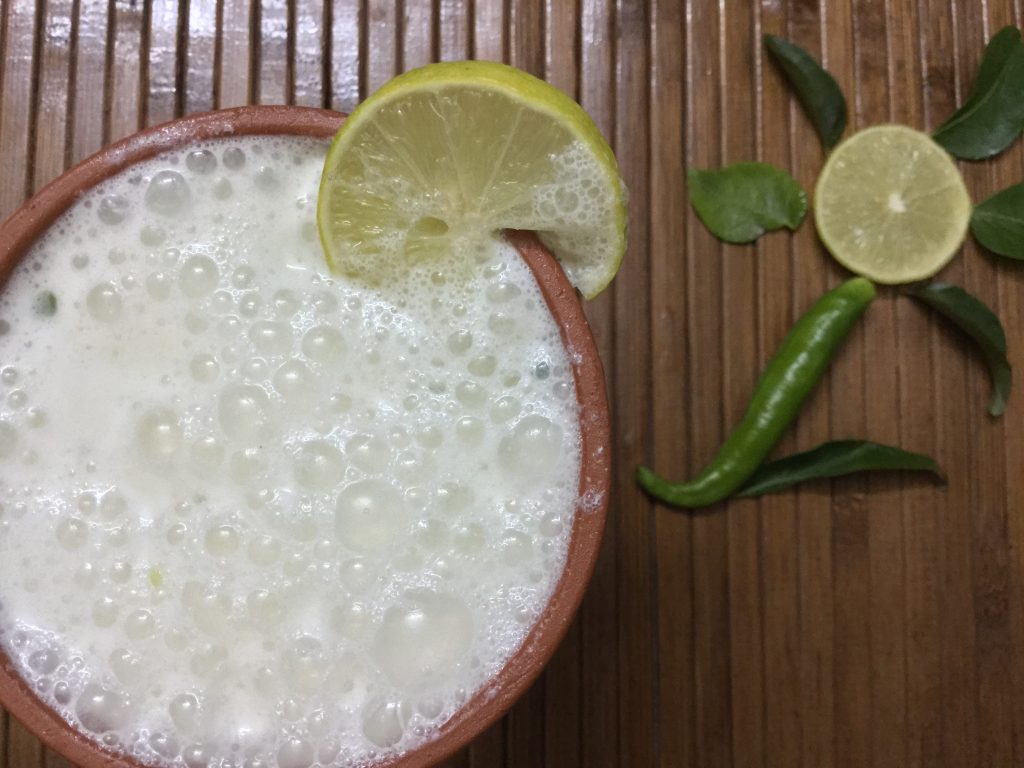 Once done take the remaining blended paste into a small airtight container and refrigerate it. You can use the paste for a week or even more. The added salt to the paste helps in storing the paste longer.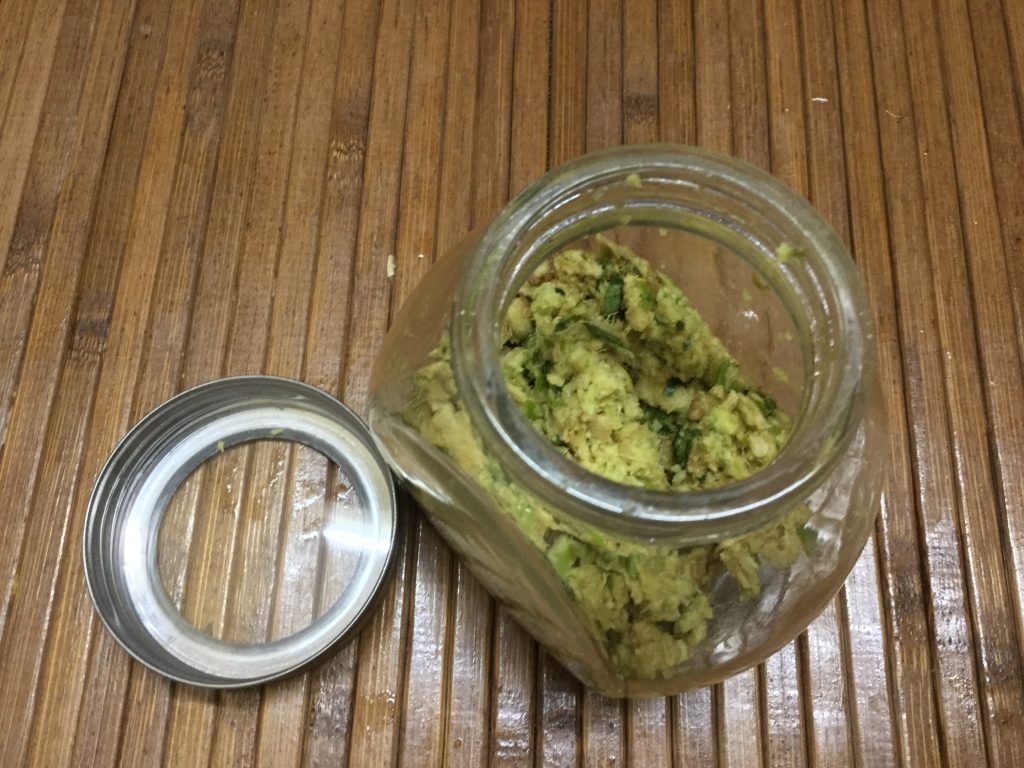 Next time when you want yummy chilled buttermilk just add a spoon of the paste and ENJOY! Ifyou liked this masala buttermilk recipe, please share it on facebook or twitter and share the goddness it brings to our lives. 
For more healthy drinks checkout Morning Shake Recipe