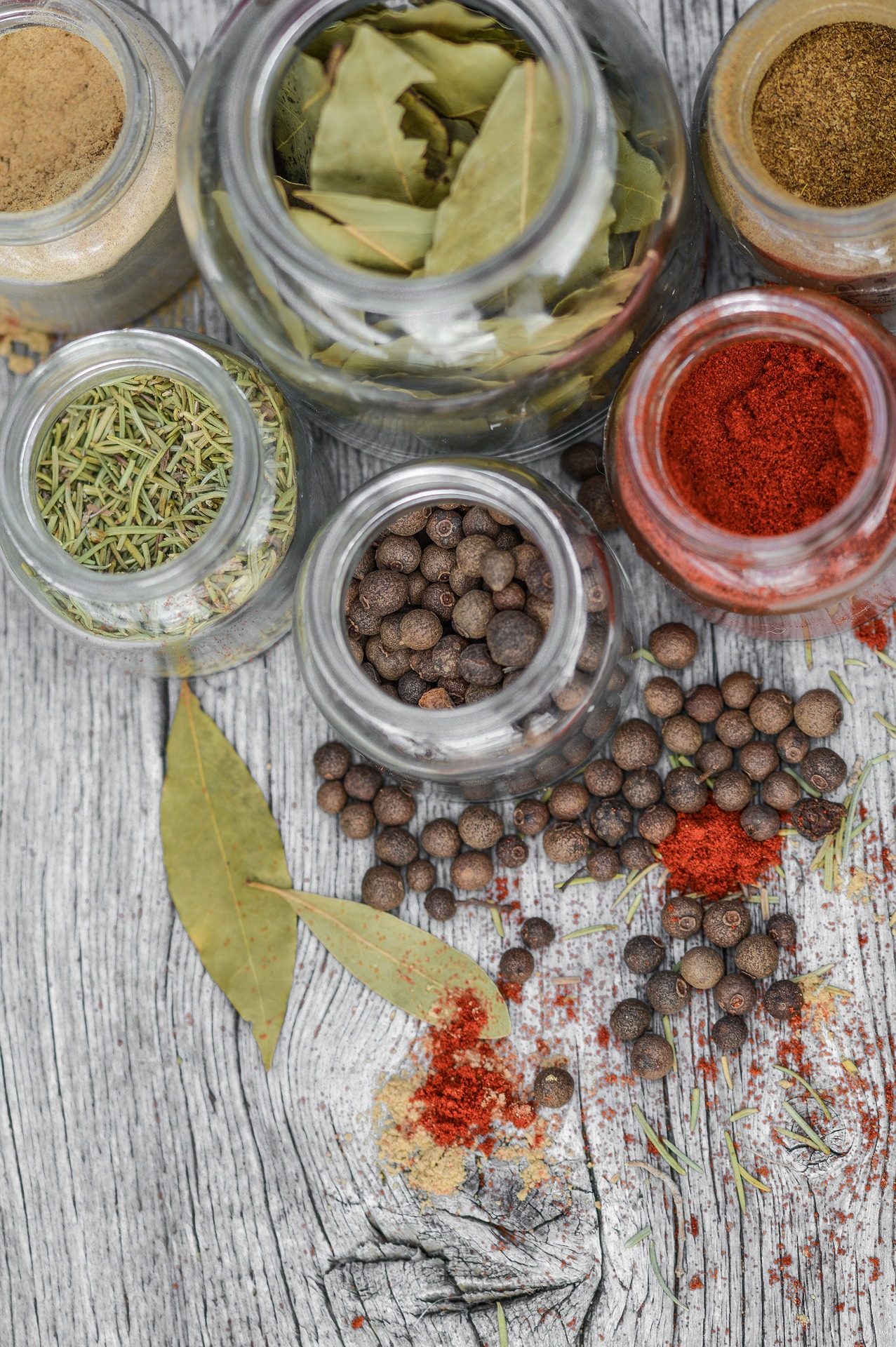 Kitchen Containers: Kitchen is the heart of home and we know how much it takes to keep that counter top, stove and appliances smile with shine. Though the  containers doesn't ask your attention much, giving a blind eye is never a good idea! A quick glance inside and outside the containers is a must once in a while. If emptying the containers and rinsing them looks like a big chore we have a quick fix for you. A healthy kitchen needs an eye on the quality of the food – stored in the containers every now and then. However, to maintain the new like shine you do not have to spend hours. Ten minutes and now you own a very clean set of kitchen containers.
Kitchen containers Cleaning:
1: Oily or grimy containers?
Avoid keeping containers in the open/next to the stove. This makes the best of your containers collect grime and its pretty late by the time you actually notice. Try placing the most used alone in the open and the rest in the cupboards/drawers. Since we cannot bare scratches on the containers, it is best to give them a warm water+dish liquid bath. A quick wipe is must, we dont want the drops of water prints on them! Do we?
2: Cleaning with wet wipes: No matter how much efforts you put, if not dirt and grime they still collect all your finger prints. A tip is to give a quick wipe to those lids and body of the containers before you actually find the time to empty and rinse them. Repeat the same with kitchen towel. A super quick and easy way for a kitchen with containers that shine like new.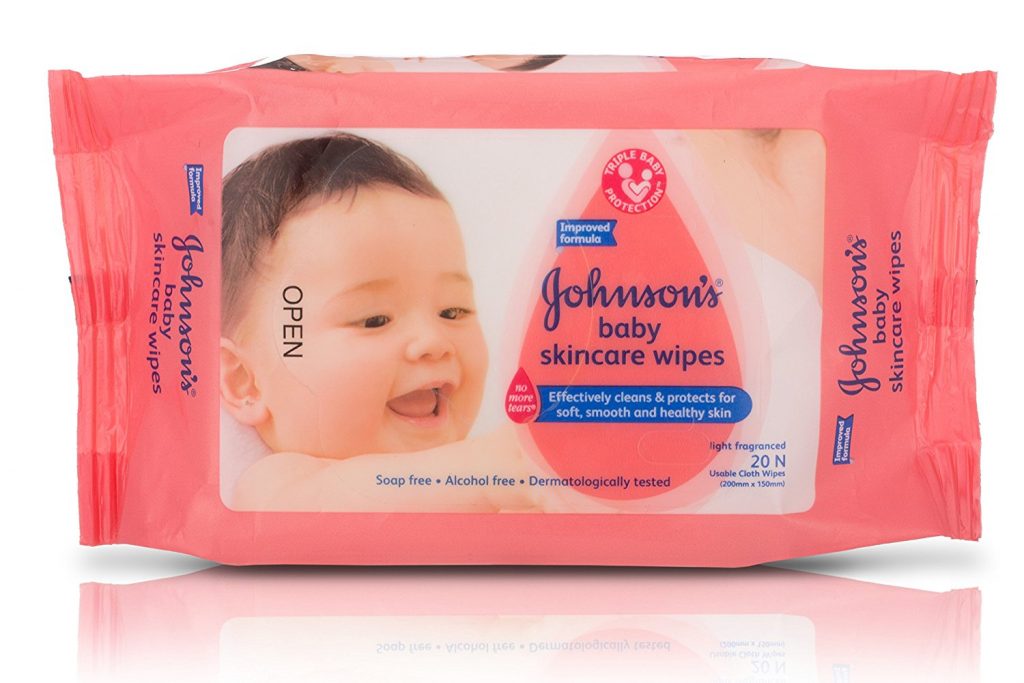 3. Invest in Clear/Transparent containers: Gone are the days where you have to look into 10 containers before actually finding what you want. Modern woman sure doesn't have that time to waste and is smart enough to switch to transparent/clear containers. If you haven't thought of it already, you should now. Clear containers make everyday life so much easier and look great in the kitchen. A thoughtful and practical gift to your mom and friends too!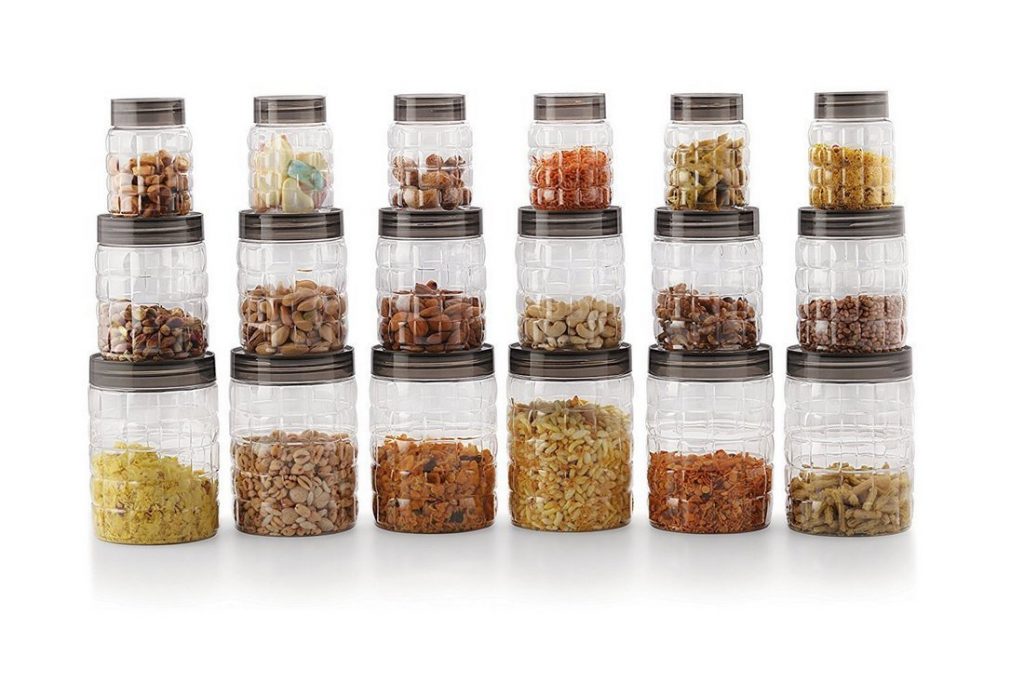 Also check: Bread Storage Ideas
Summary