Well, marriage doesn't end with the beautiful dress you were wearing (What ends is just the big day) The real "THING" is still on the way !! From the stream of feelings, I have managed to bring up 10 Things a Newly Wed Indian Girl Feels.
Read on 10 Things a Newly Wed Indian Girl Feels and I am sure you are not alone with them.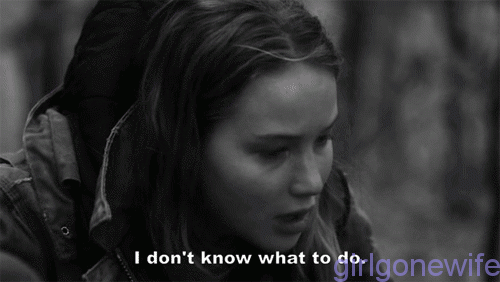 1.That terrible feeling that you are now about to leave your parents and family and your pets and plants and what not.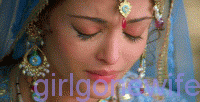 2.Life isn't what it was anymore, and it takes a month to realise this and you feel like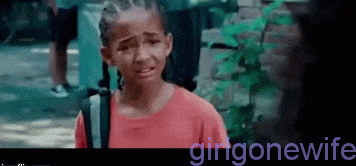 3.Mornings weren't what they are now!!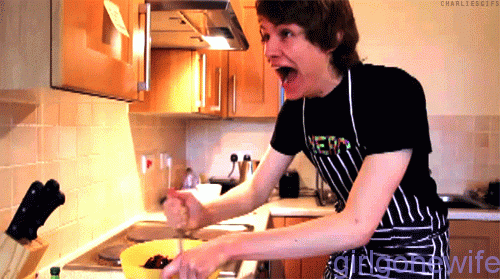 4.Marriage is like a War Zone and you have to win every day. Don't ask me who the enemies are.
It's everyone!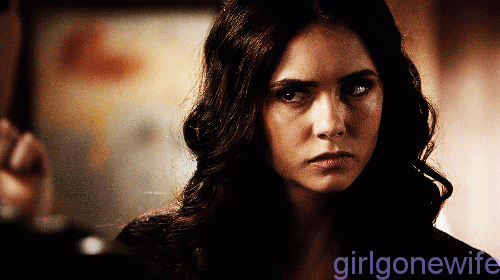 5.Well, you did love your mum before but now you really get to know her value and you start to miss her!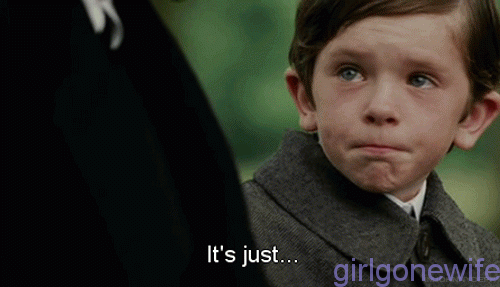 6.Your mommy becomes your best friend and guru coz, she is the coolest !! Oh yes, she is !!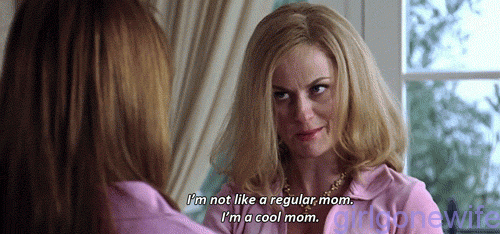 7.That confusion that makes you feel you belong nowhere…
You wanna go home running, to get out of the confusion (and maybe to have that feeling of "BEING HOME") but NOPE there is some restlessness to haunt!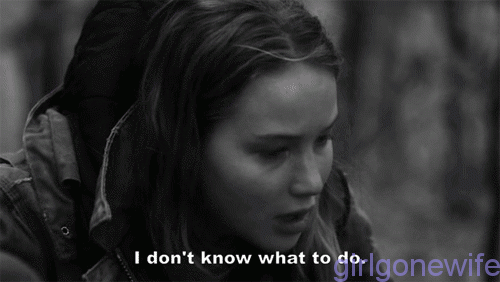 8.You might have barely stepped into your kitchen before, but now you feel that you are no less than a MASTER CHEF.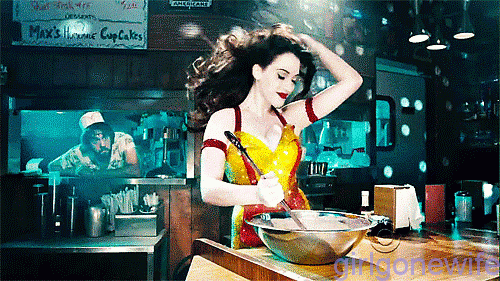 9.Your Job was a goal, but now it's something that you do for that feeling it gives.
"Feeling Good"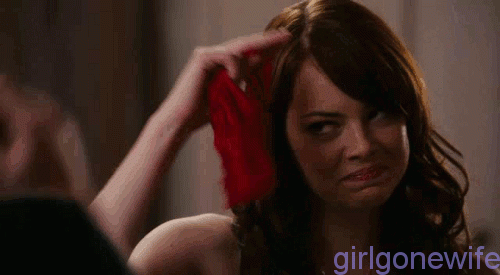 10.Check on the good feelings marriage brings in your life too!
That cute hubby who can't take his eyes off you and who says "I am gonna support you with whatever you do and with everything that life brings on"
This kinda gives wings to you, doesn't it? Well,it did give me a cape though!!
And when you walk with him..
Hail the Queen.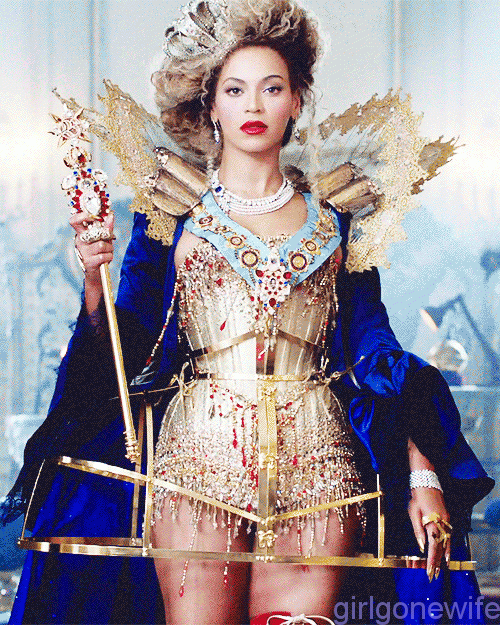 All the abnormalities will be normal soon. And so, this New Life will be our own normal life soon too. So Girlies, oops nah….. Ladies enjoy your newly wed life and do share your feelings below! 🙂