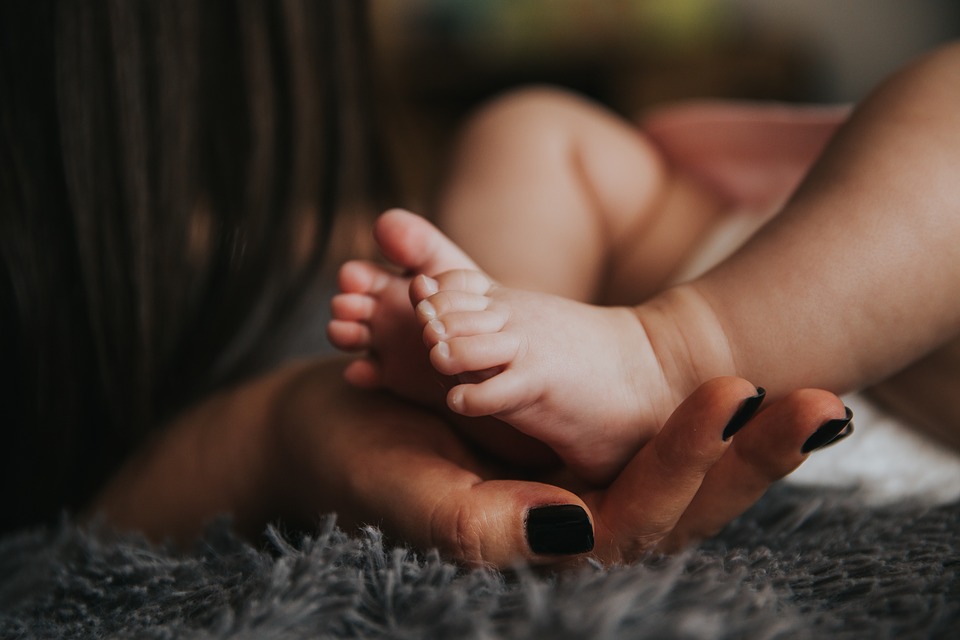 Hey there,
Its been really long since I penned. Reason? I have entered a new phase of my life! Yay I am a Mom now!! Mommy to my little bundle of surprises – Baby Boy "Shriyaan"
The rolo coaster of life has taken another turn. Pregnancy and child birth dint fail to astonish me. Learnt much more than I could have expected / read.  Whilst pregnant, my focus was stuck to the health and growth of the baby alone. I did ignore a lot to be done while pregnant, things ( being active, workout or simply moving) and I  think I could have done better if only I had the enlightenment and willingness I have today. But then, you cant take some brave steps specially when you are pregnant for the first time (I tell this to myself:) )  I can cut some slack for myself this way.
Leaving the pregnancy phase behind, being a Mother got me too! My baby will be turning One Year soon, so I can call myself a Little Experienced MoM now. However, I am learning, learning and learning good.
I was hoping that sharing my experiences would be of some help to someone out there as naive as me.
I will see you ladies soon with Posts that might help one and all.