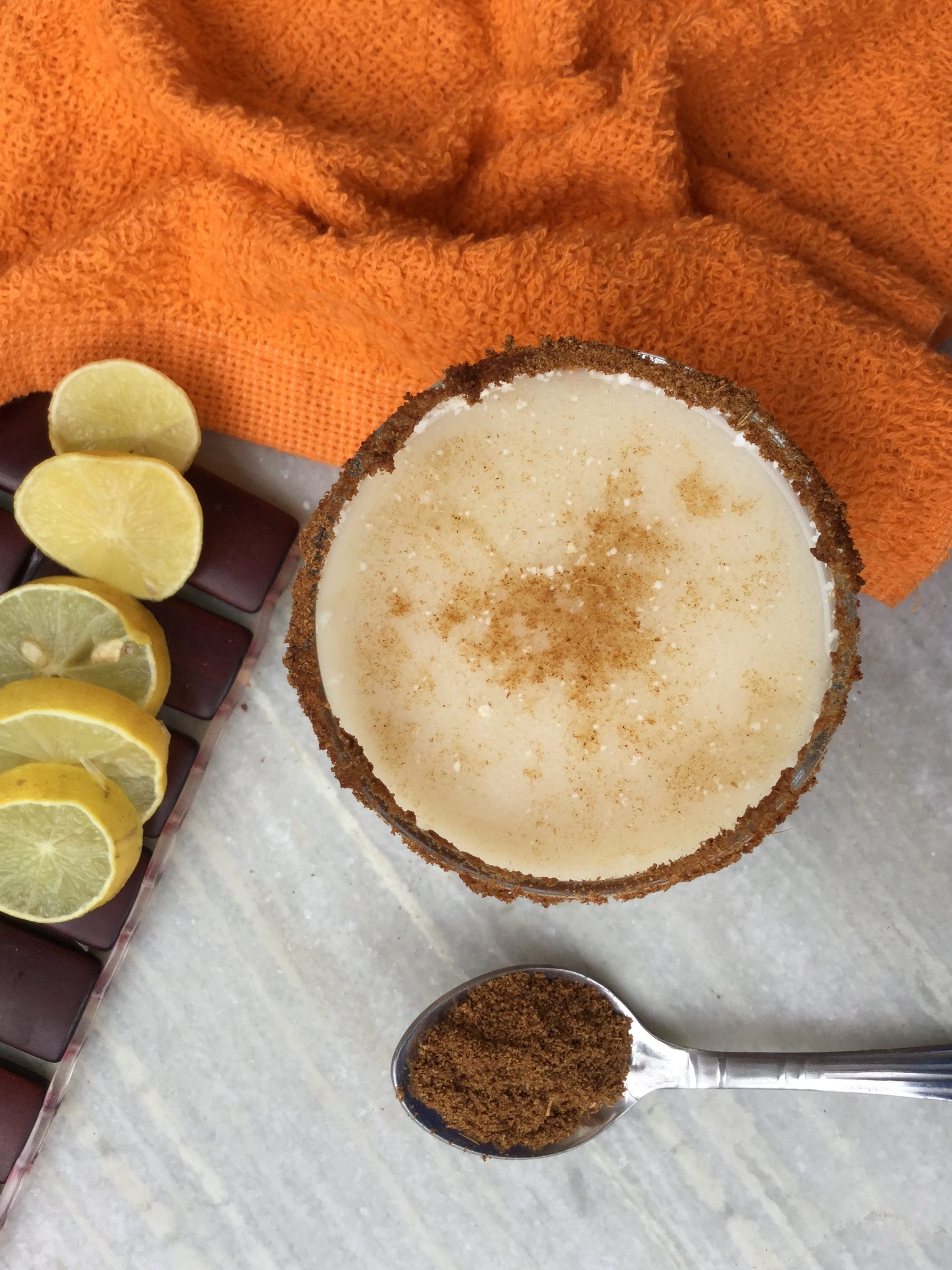 Jeera Buttermilk: Wouldn't you be excited if the everyday buttermilk turns more tasty with just one ingredient?
Why not!
You must have guessed already since the name reveals all the secrets. A teaspoon of nicely roasted jeera powder with a squeeze of lemon makes the boring buttermilk aromatic and tasty.
Try it out!
Ingredients required to make the very tasty jeera buttermilk.
Cumin
Salt
Buttermilk
Lemon
Method to make Jeera powder:
Take a pan and dry roast cumin seeds of required quantity till they change colour and start popping. (you can make them even darker than the shown picture)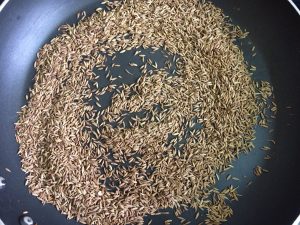 Take out the roasted cumin aside and let it cool.
Grind the cumin into a fine powder.
Preserve it in an air tight container for further use.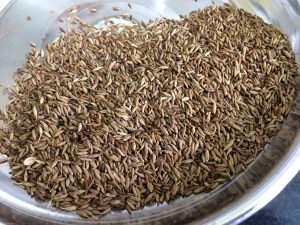 Method To make Jeera Buttermilk:
Whisk the curd and squeeze in half a lemon. Add water to get the required consistency and whisk again.
Add a teaspoon of jeera powder.
Add salt, once you add salt to taste, add in an extra pinch for a saltier taste
Jeera buttermilk tastes great and gives a soothing feel after a heavy meal. The added cumin enhances the digestion and taste of the buttermilk.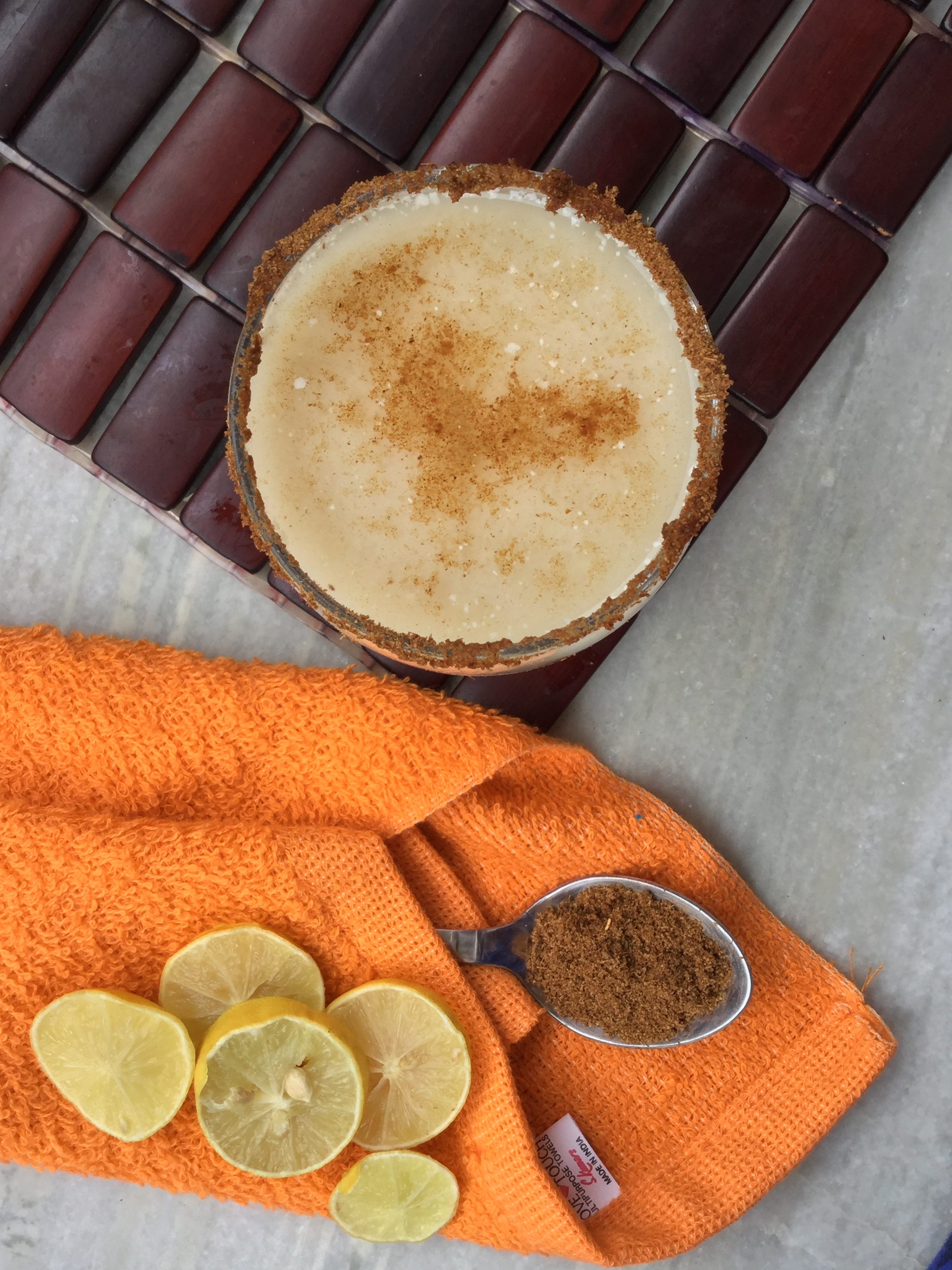 Summary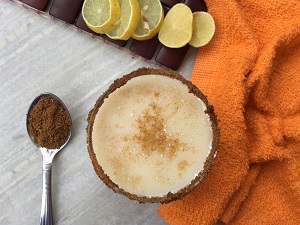 Recipe Name
Author Name
Published On
Preparation Time
Cook Time
Total Time
Average Rating





Based on 2 Review(s)