Feeling lazy and still want to eat something good? Then this is for you. Quick and Easy Recipe For Vegetable Fried Rice.

Ingredients Needed
Onion: 1 big.
Chillies: 4-5.
Ginger garlic paste: 1 Spoon.
Capsicum: 1 medium size.
Corn: 1 cup
French beans: One small cup.
Carrot: 1 medium size
Ghee: One Teaspoon.
Basmati Rice: 2 cups. Soaked for half an hour
Method : Recipe for Vegetable Fried Rice.
1. Soak the Rice: Before you start doing anything, soak the basmati rice in water for half an hour and pressure cooker it with 3 and 1/2 glass of water along with the corn ( I have used two glass of rice soaked for 30-40 minutes).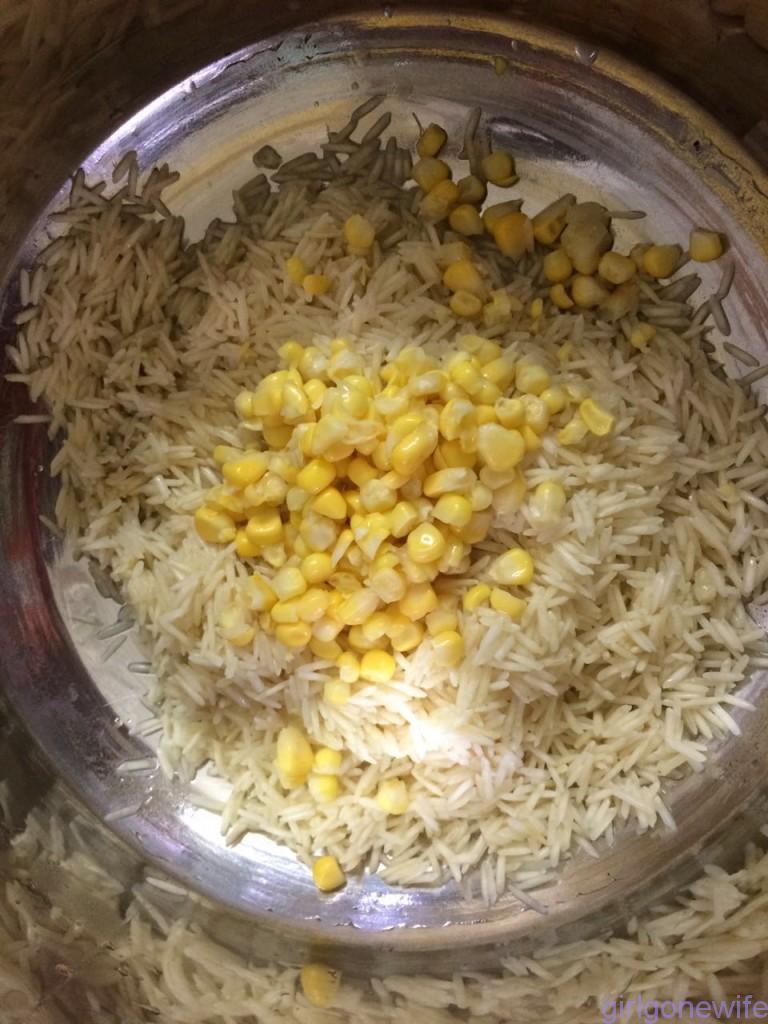 2. Add Salt and Ghee: Add required amount of salt ( taste the water it should be little salty) along with a spoon of ghee. Pressure cook it for 3 whistles.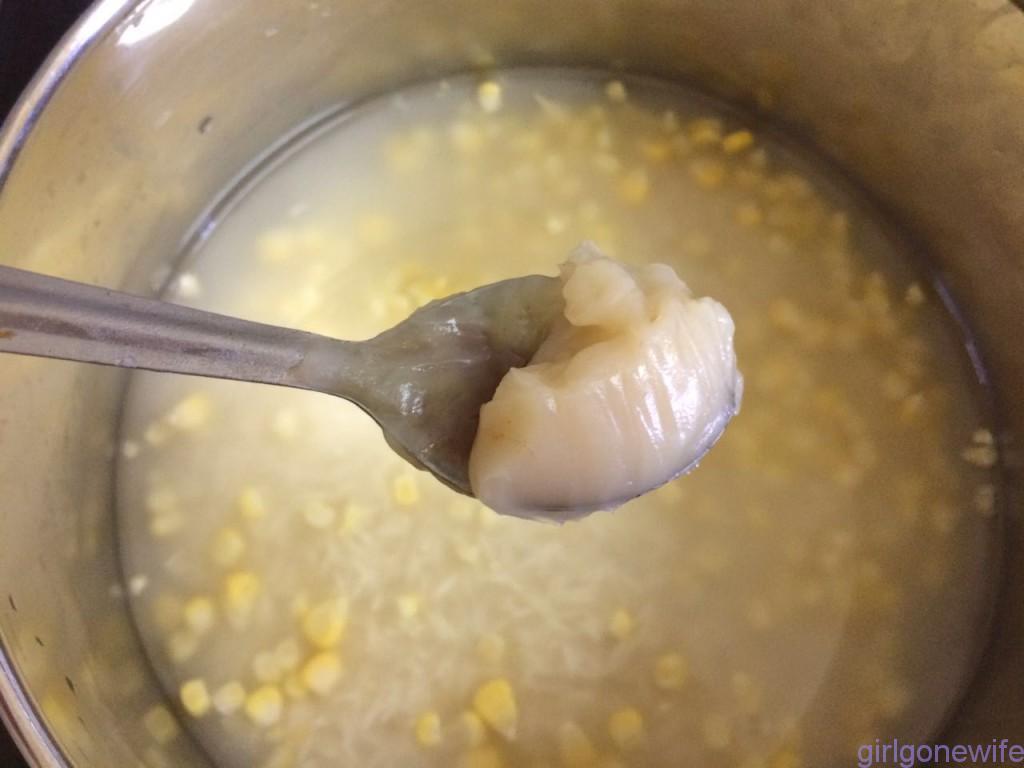 3. Chop all the vegetables: Dice your vegetables nicely and keep them ready.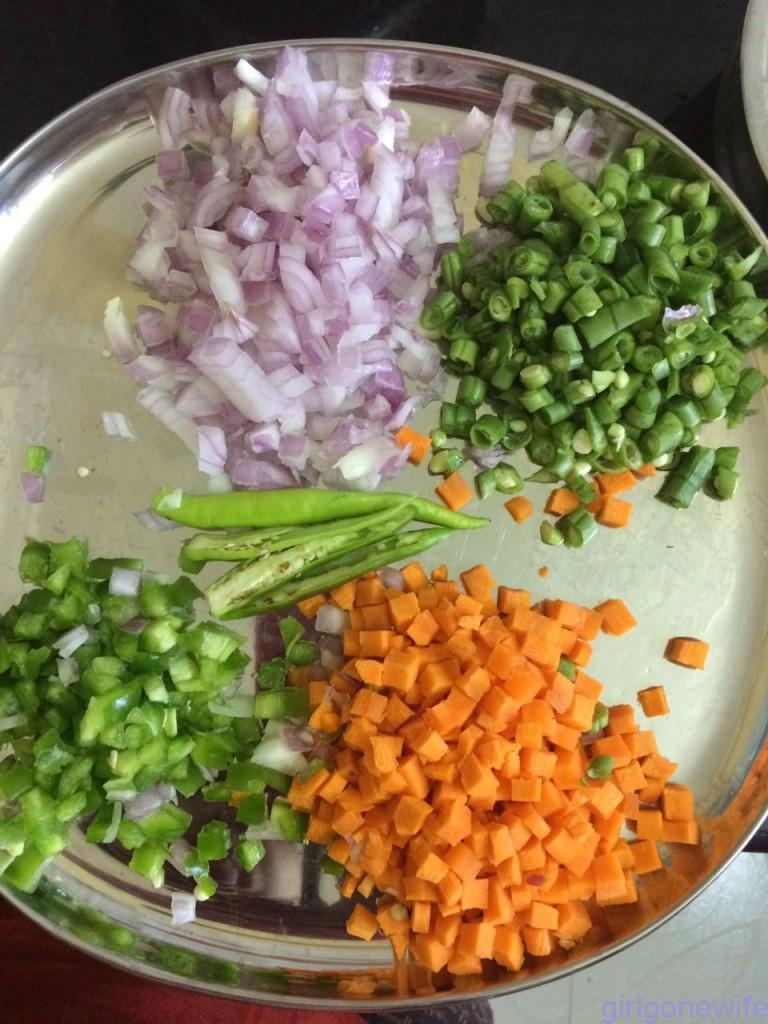 4. Heat a pan: Keep you pan ready with about 2 spoons of oil.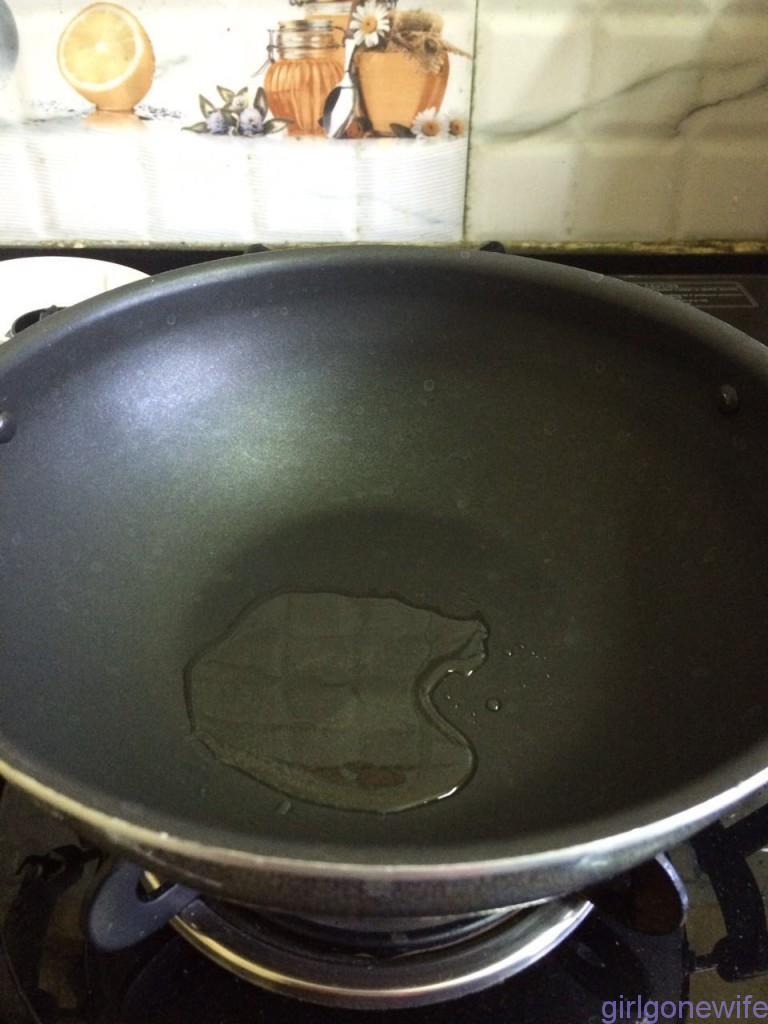 5. Fry onions and ginger garlic paste: Add the chopped onions, after a minute add the ginger garlic paste and fry it till its raw smell goes off.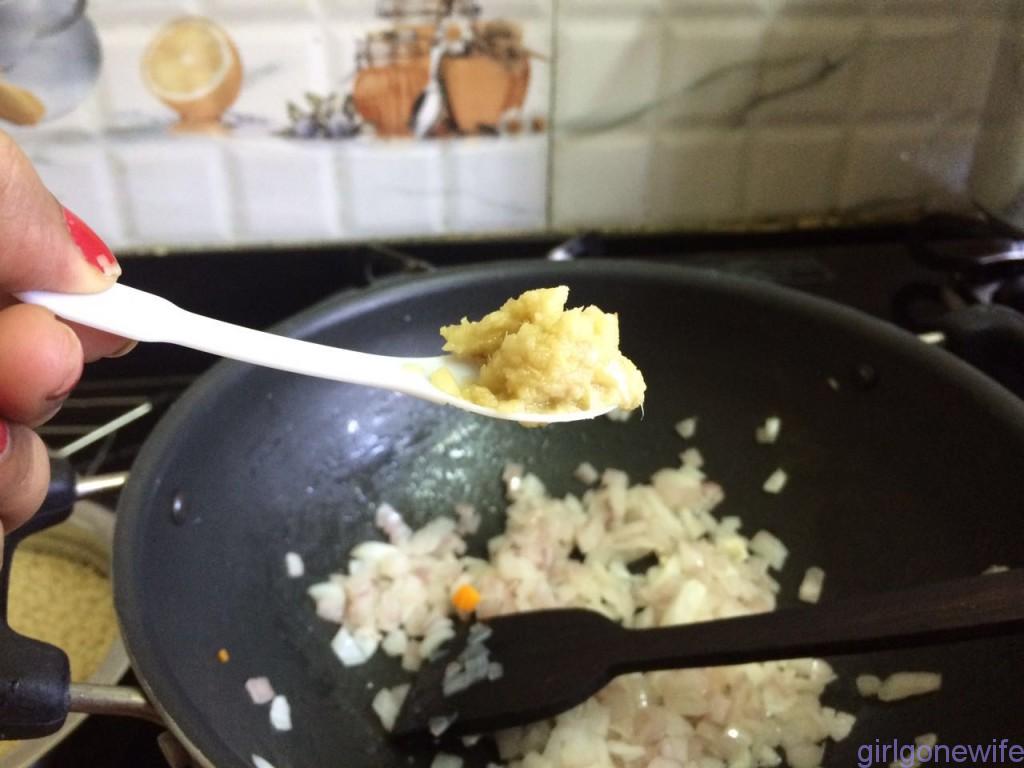 6. Add green chillies: Then add the green chilies and fry them with the onions. Fry the onions till they are nice and brown, then put them aside.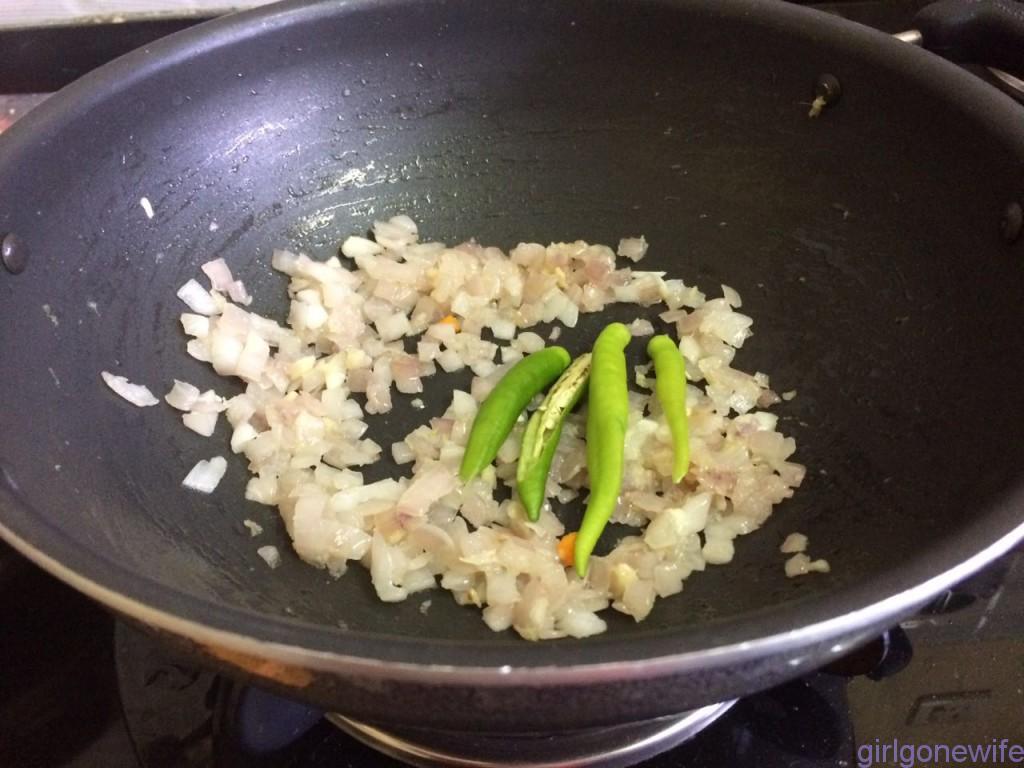 7.Fry all the vegetables: Add some oil again to fry the veggies. Add carrots and fry them for 4-5 minutes, till they look soft and light coloured.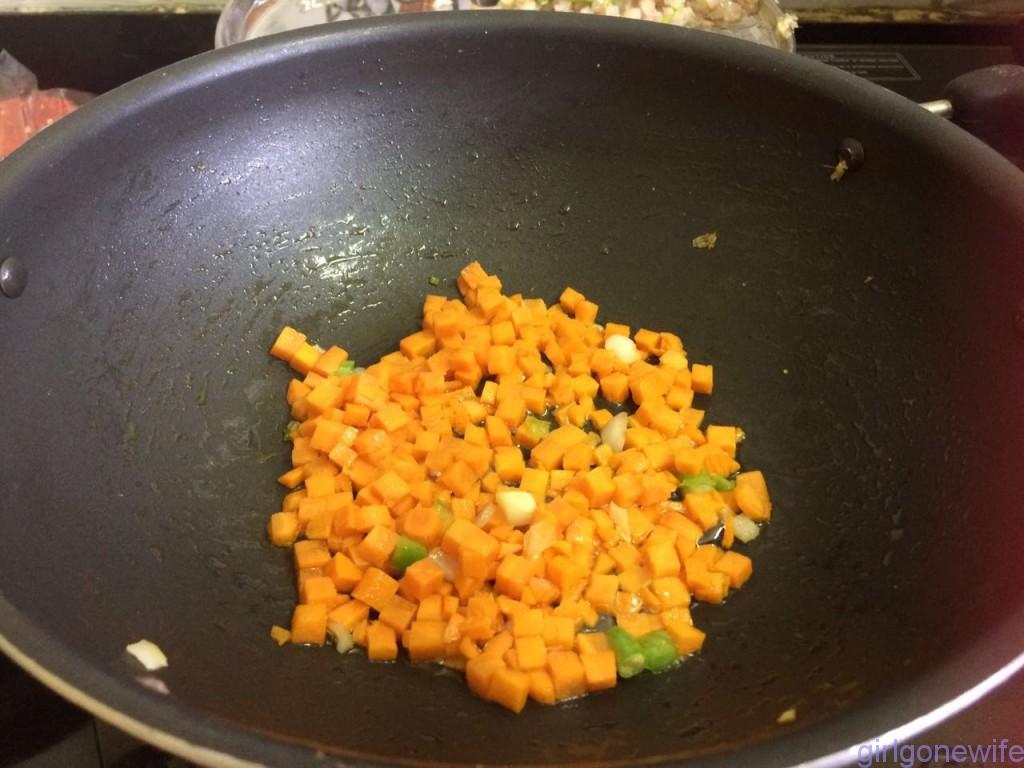 6.Add capsicum and french beans: Put in the capsicum and cook for a minute and then add the french beans that we've already chopped.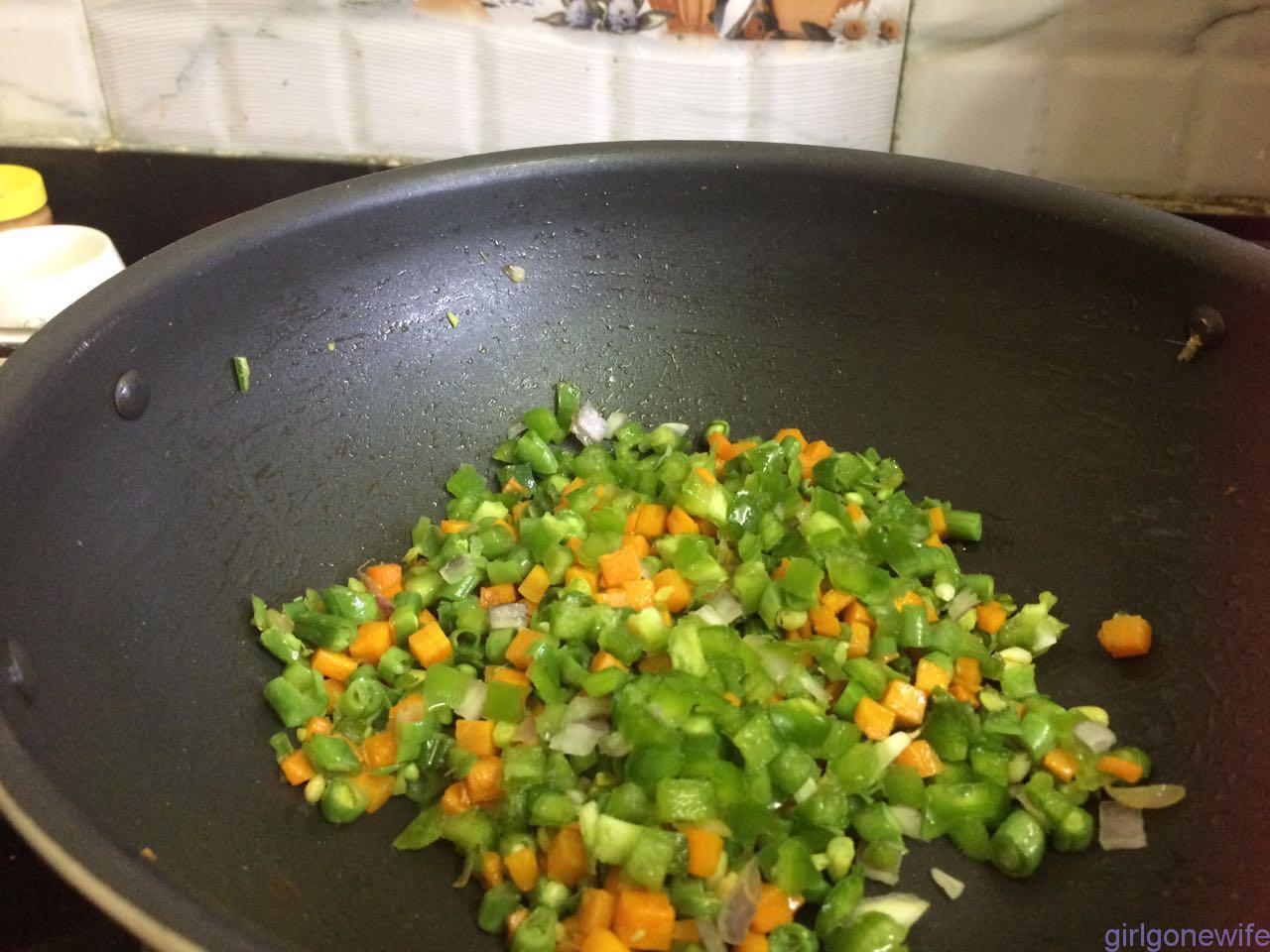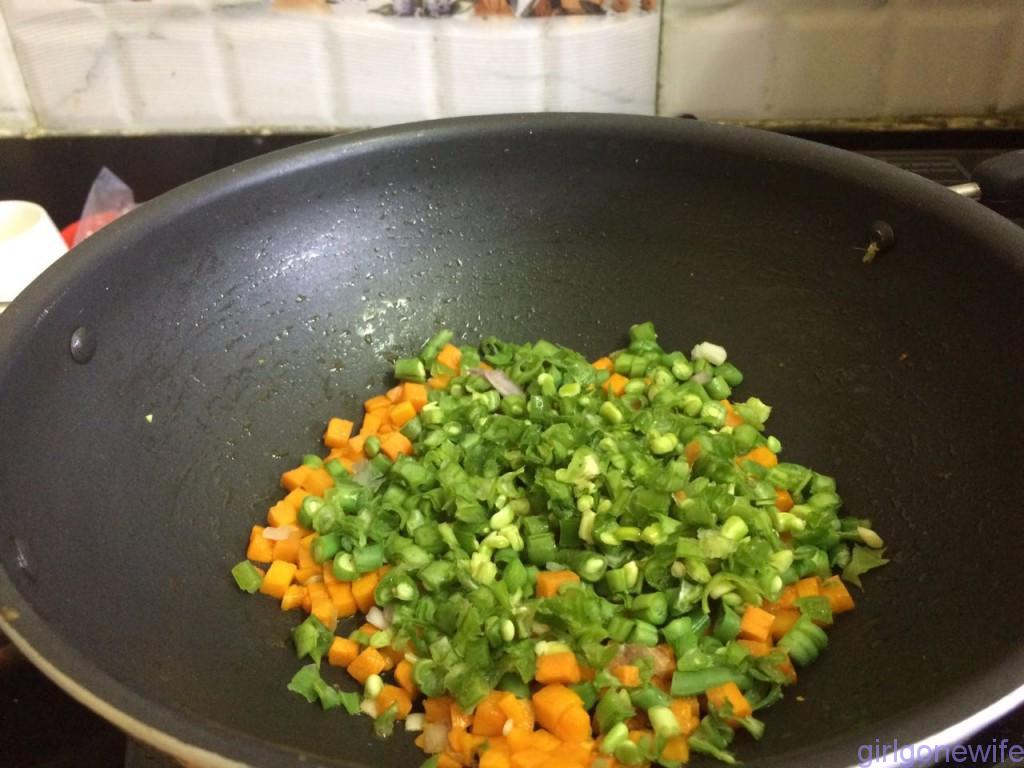 7. Add fried onions to the vegetables: Fry till all the veggies are cooked and put the onions with ginger garlic paste and chilies back in the pan and give a good stir.
8. Add Rice to the Now add the cooked rice and mix well. ( Mix from right to left and left to right) making sure you are not breaking the long basmati rice grains. TADAAA! Looking veg
Beautiful isn't it ? Taste's great too! Serve it with onion raita and enjoy your meal.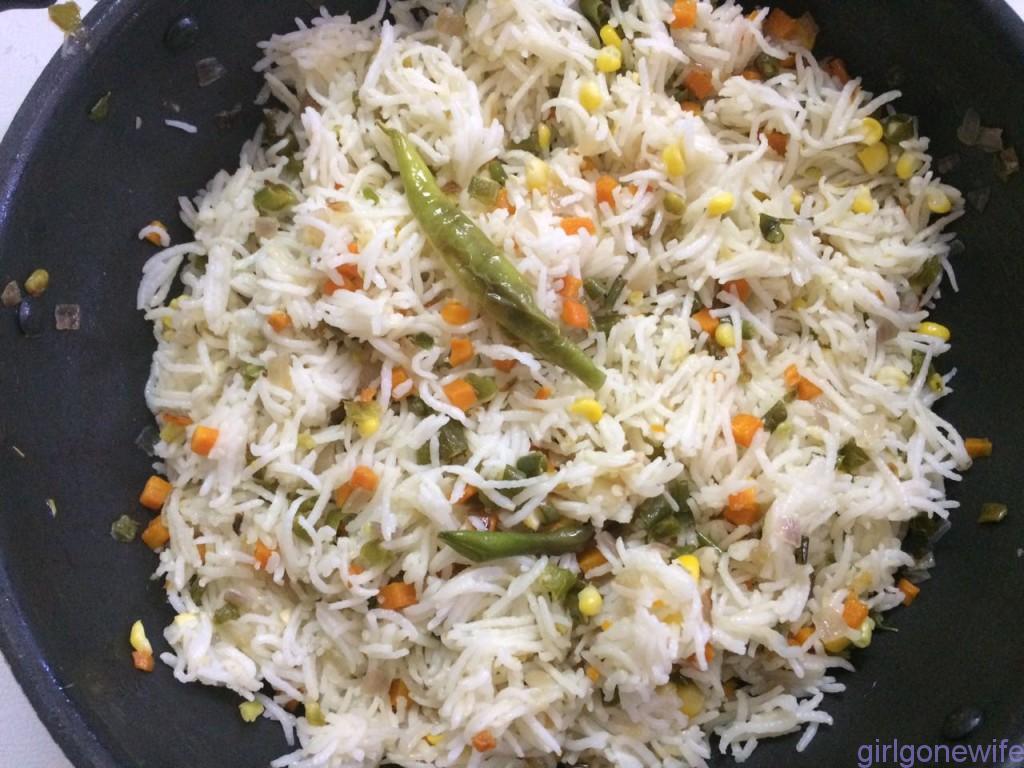 Give it a try and do let me know your views 🙂