Storing milk for long: Tips to store milk longer.



There are days when we just accumulate loads of milk and don't know what to do, or you might have plans to take a vacation and you don't know what to with the litres and litres of milk that is already in the fridge with a nearing expiry date! Well, here I am with a simple yet effective solution / call it a tip to store milk for further usage and cut down on wastage.
How to store Milk:

Freeze it! Yes, you heard it right. Just put them in the freezer and whenever you are back/ feel like using it, take the packet out and drop it a vessel of water. Once the milk defrosts, it's ready to be used. You can do the same to boil the milk.
How to use the frozen milk.

Take the frozen milk out.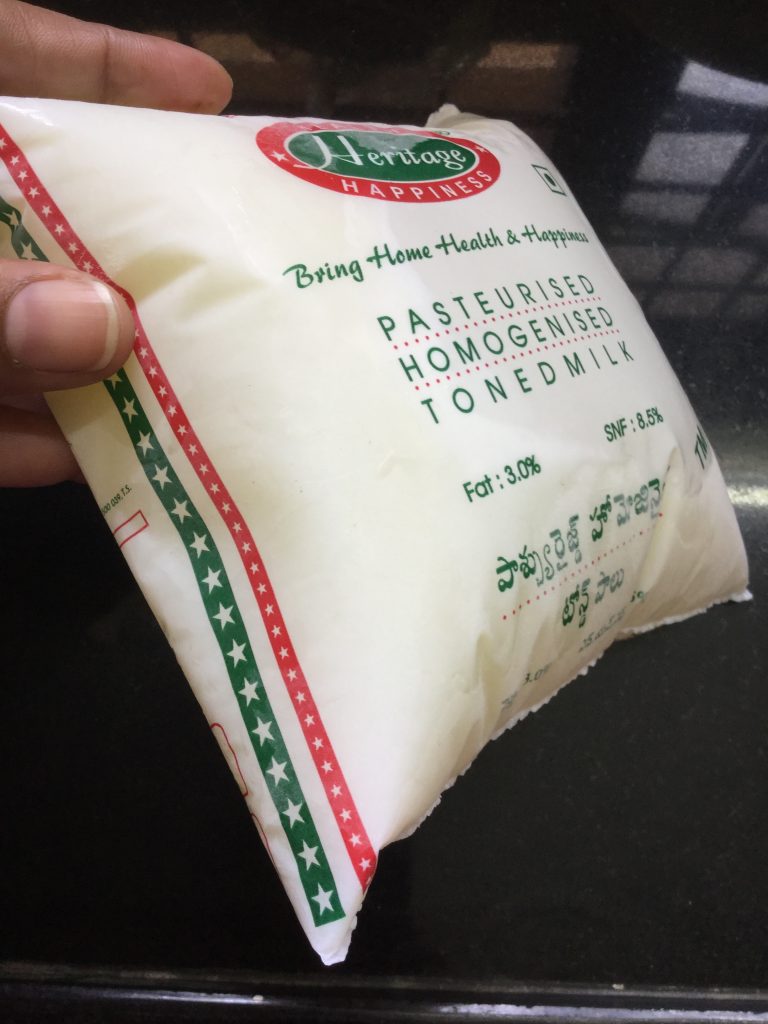 Cut open the cover into a vessel and add little water.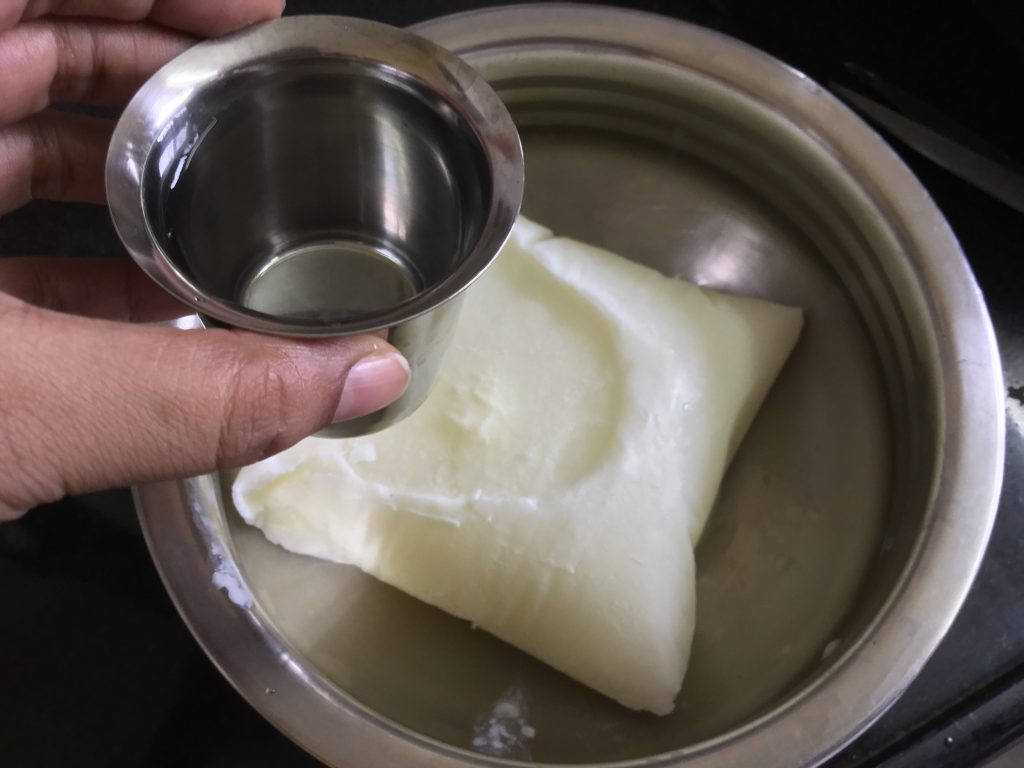 Set the stove on low flame and let the milk to boil.
The packet displayed in the pictures above was to be used by 5th April but then I took a vacation and used it once I came back. Its 15th of April and the milk is still good.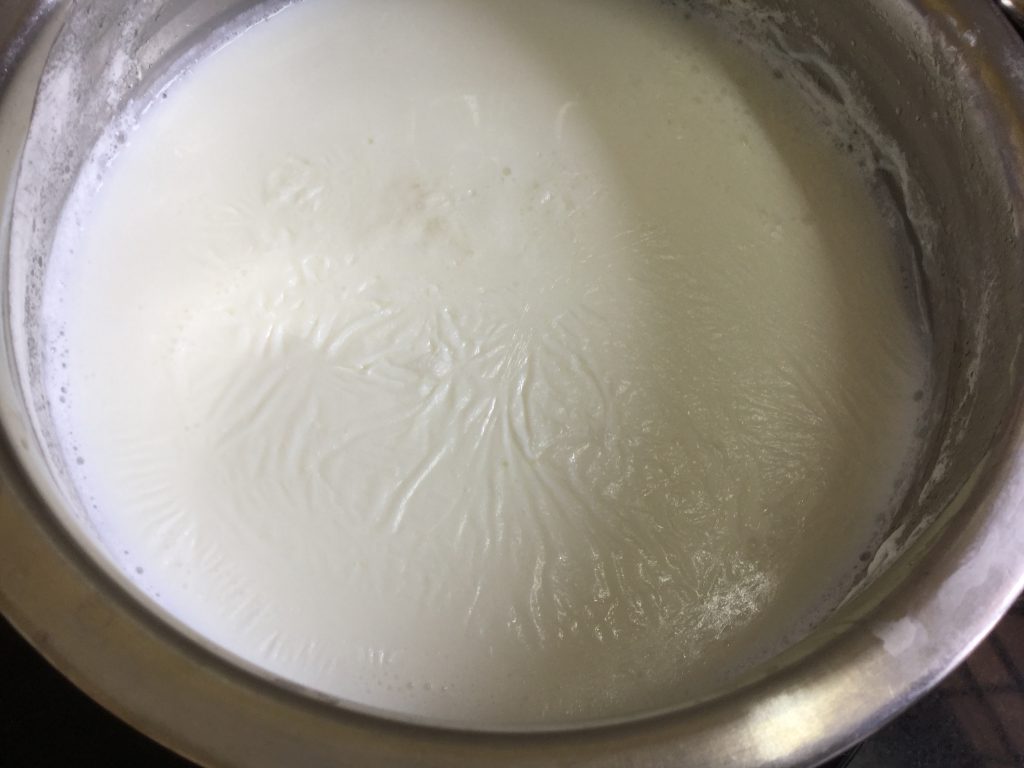 Hope you find this post helpful and apply it next time when needed! If you are in a doubt thinking if doing so is safe/healthy, Worry Not! As long as the milk doesn't curdle when boiling it is good to go! For more everyday tips and hacks check out 20 everyday hacks to make life easier.
Notes: Keeping the milk in the cool section of the fridge doesn't help when you plan to use it beyond the use by date. The milk curdles up leading to the wastage of the supply.