I am not going to give a lot of options here and confuse you guys. You will see only two of the best Nail polish, Nail color remover products that change the entire game.
Best Nail polish: CHAMBOR
Pros:
Packing: This beauty comes in a box (impressive huh !) and this look of it makes you fall for it instantly.
Consistency: The consistency is very even, one stroke gives the right color out ( No need to run your brush all over again)
Color Life: Color never fades away. From the day you apply it to the day you remove it, it stays the same. No chipping as well.
Staining: Does not stain nails at all: I was on a trip and left this nail color for 3 weeks on! And it took me 4 more days to grab the nail color remover to remove it. All these days the inner me was fearing YELLOW Nails, but to a shock, my nails were just the way they were. Natural and beautiful. Isn't that awesome!!
Dries super fast: So, you don't have to sit in a corner saving yourself from all the hazards that might ruin your wet nail color because this babe dries really fast.
My Opinion: After trying this my heart is all satisfied. My hunt for a good nail polish has ended. The classy packing, the no staining formula stole my heart. Looking forward to getting the next beauty home.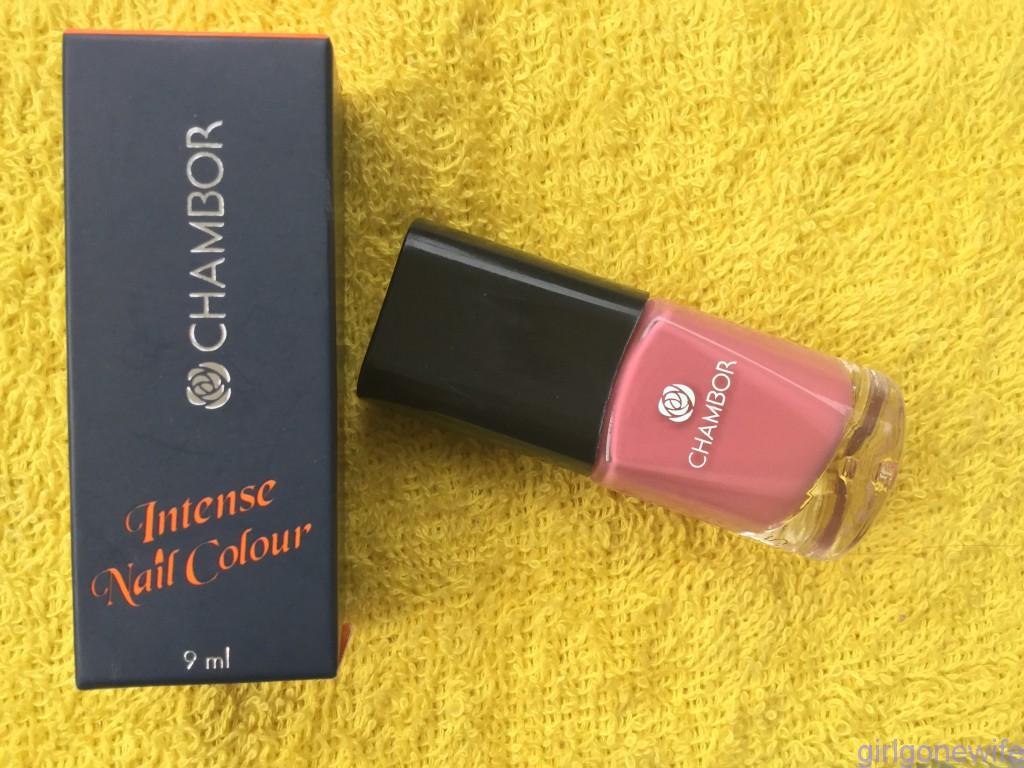 Cons:
Price: This chick comes at a heavy price of Rs 299/- But don't worry it would be a worthy buy!
Best Nail Color Remover:
Brand: COLORBAR usa.
After sticking to Lakme for years I somehow made a move. A move that changed the whole experience I ever had with Nail color removers. Lakme is like a default brand for a remover. Not just me, after enquiring many like me, I decided that I definitely have to write about the new discovery of mine 🙂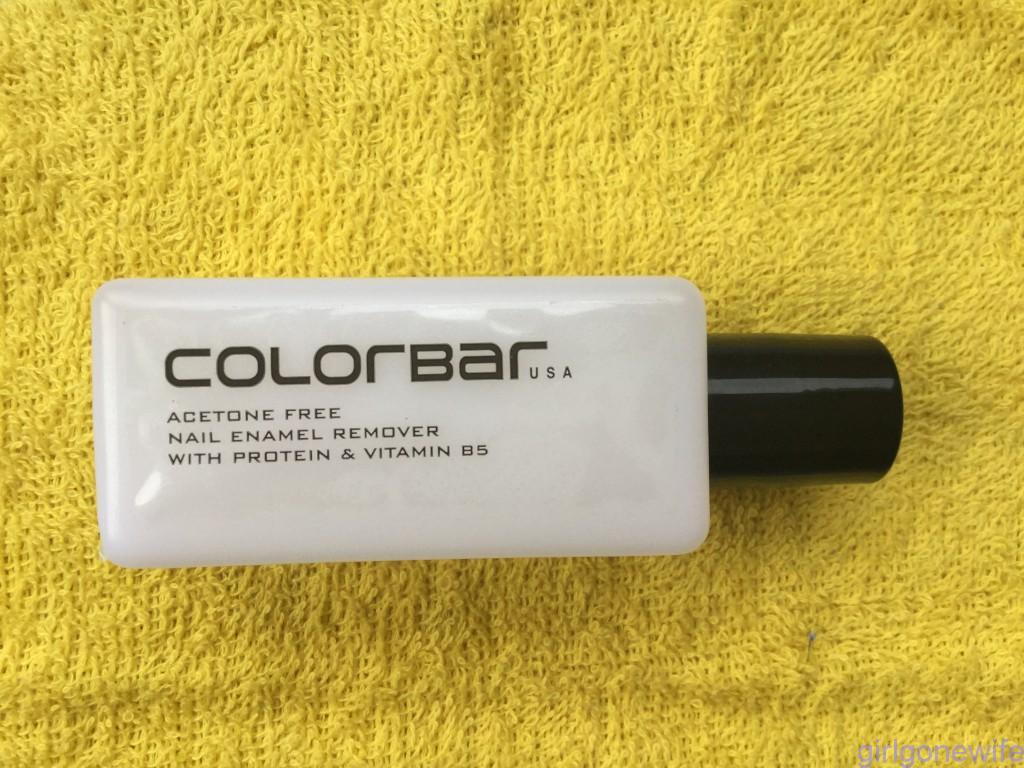 Pros:
Packing: This lady comes in a beautiful packing as you see.
It's job: Wipes away any stubborn nail polish with just a drop. A little goes a long way and you do not have to repeat the process again! What more would a girl want ?
How it Smells:

It's more like a perfume, smells heavenly! No more embarrassment while using a nail remover.Yay!! I cannot even compare it to any other remover as those only left the room, fingers, and nasal cavity with an irritating smell.

Price: Rs 125 for 110ml .

Great Quantity, Pocket-friendly. 

Compared to my previous product which was Rs80 for 27ml and a removing capacity nowhere near to my new love, I would say the price is one of the pros too.
Would I Suggest: Absolutely !! Go try on the colorbar nail enamel remover – a boon!!
Hope this review helps you girls find your best nail products too 🙂